Theme01
Mitigation
Using Weather Data to Help Reduce Climate Change
Message
Reduce CO₂ emissions and other environmental impact
with cutting-edge weather forecasting technology and big data.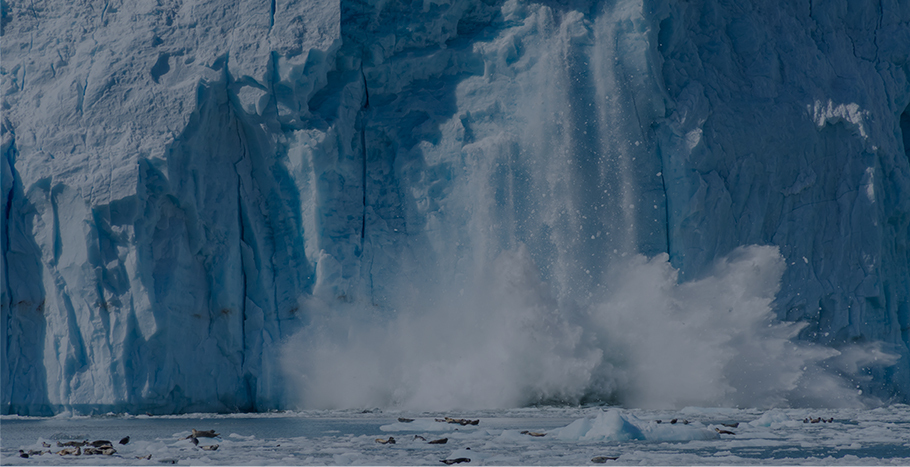 Mitigation: Using Weather Data to Help Reduce Climate Change
Our analysis of maritime weather forecasts and vessel performance ensures safe and efficient navigation with minimum fuel consumption. In addition, electricity demand can be estimated by analyzing temperature and sensor data. Solar power generation supply and demand can be predicted by forecasting solar radiation and will lead to more efficient energy use, therefore curbing greenhouse gases.
Weathernews provides solutions that leverage the weather to help companies both maximize their business profits and reduce their environmental impact through core technologies of weather forecasting and big data analysis. We will contribute to the global environment by supporting the sustainable growth of companies and helping them address environmental concerns.
OSR (Optimum Ship Routing)–our unique service to marine customers–analyzes the fuel consumption and speed characteristics of each vessel. It proposes the best route and optimum engine speed to take advantage of weather conditions. This service supports the operational management of ships 24 hours a day, 365 days a year, by providing routes that are safe and efficient.
OSR not only helps vessels avoid the risk of stormy weather, but also helps minimize fuel costs (economic efficiency), on-time arrival at the destination as required by the shipping contract (punctuality), as well as promote optimum fuel consumption (environmental friendliness). In fact, this service contributed to the reduction of 2.8 million MT of CO2 between June 2018 to May 2019.
In response to diversifying needs for safety, punctuality, economy, and environmental friendliness, OSR has been adopted by a growing number of companies worldwide. In the future, we aim to expand the service to 10,000 vessels, which is about half of all ocean-going vessels in the world.
We have also launched a new service called "Carbon Intensity Monitoring," which takes the amount of fuel consumption reduced through OSR and converts it into CO2 reduction, which is then recorded and visualized as objective data. Accurately understanding how much environmental impact reduction was achieved through OSR will lead to the promotion of CO2 emission reduction throughout the industry and the prevention of global warming.
Power Supply and Demand Planning Support Service
In the field of energy, we have developed an "electricity demand forecasting model" using proprietary AI technology. This has been applied to a "supply and demand planning support service", and based on meteorological data collected from approximately 13,000 locations across Japan and weather and sensory information gathered from approximately 180,000 users per day, the system can accurately forecast region-specific power demand. Currently, we are supporting the efficient operation and energy conservation initiatives of approximately twenty companies in Japan and overseas.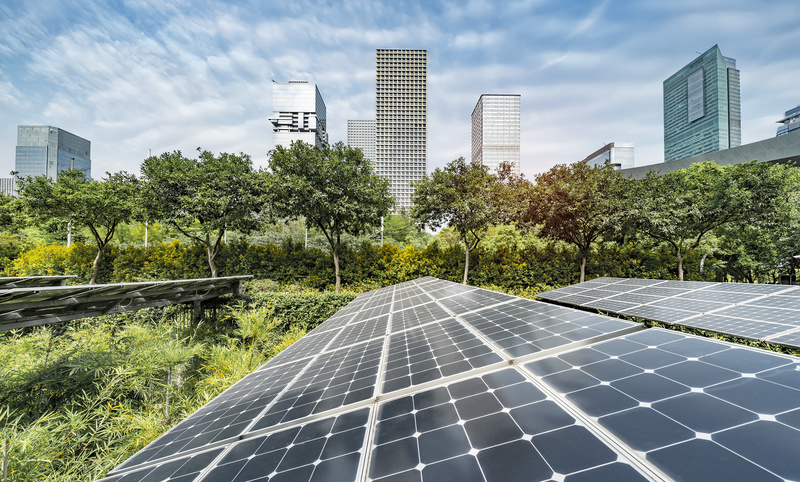 In addition, for businesses providing renewable energy sources such as solar, wind, and hydroelectric power, we provide the "Renewable Energy Generation Estimation Control Support Service". The movement to increase the share of renewable energy sources with low environmental impact is actively pursued by developed countries around the world and listed as one of the most important targets recommended as Goal 7.3 in the SDGs. The biggest disadvantage of renewable energy is its instability, as the amount of supply fluctuates depending on weather conditions.
Our service provides more precise forecasts of power generation to support overall energy optimization and power sales planning, thereby promoting the widespread use of renewable energy.
Food Supply and Demand Support Service to Reduce Food Waste
This demand and supply planning support service is also being used in the distribution and retail markets. Weather conditions are closely related to supply and demand in the distribution market, and extreme weather events can increase the risk of food waste and opportunity loss, as well as the risk of economic loss due to supply chain disruptions. In 2019, the Law for the Promotion of Food Loss Reduction was enforced in Japan, and distributors are required to take further action.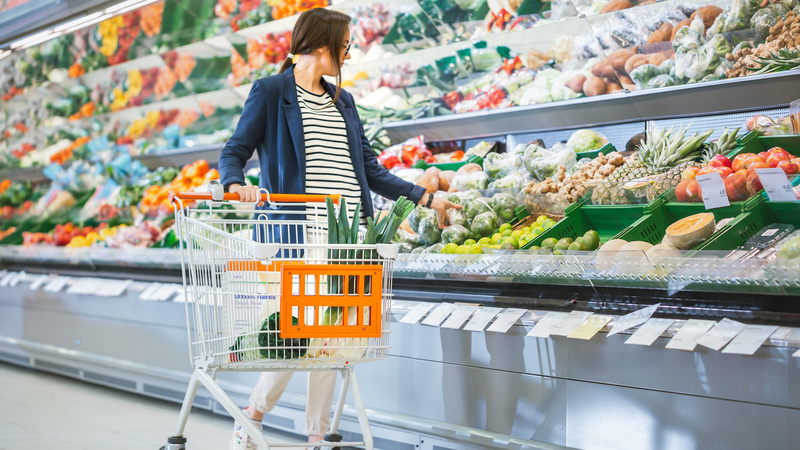 Weathernews provides support around the clock, by predicting future risks based on the world's largest database run by PASCAL, a proprietary and innovative optimization engine that predicts consumer behavior based on the weather. PASCAL is currently being used by more than 57,000 retailers, clothing companies, manufacturers, food service companies, and others involved in the supply chain. We strive to achieve a sustainable society by helping the distribution industry to minimize waste loss, avoid excess production waste in the supply chain, and adapt to weather disaster risks.
Originating from services to ensure the safety of sailors, Weathernews has acquired superior weather forecasting and big data analysis technologies over the years. We are also working to reduce CO2 emissions through partnerships with our customers. All services are the fruitful outcome of joint efforts with our customers and supporters.
We will continue to lead the industry and society by improving our technologies and solutions to empower companies to maximize business profits and reduce environmental impact, and by promoting global partnerships to create a framework for the realization of a sustainable society.