Service Flow
Service Flow
1
Analyze Risks; Develop and Propose Solutions
Our risk analysts -- with expertise in the weather-related risks of each market -- will analyze your risks
and use AI engines developed by our data engineers -- professionals in handling weather data --
to develop and propose solutions and contents to address those risks.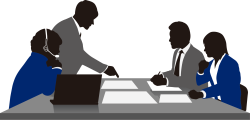 Our risk analysts will identify the risks
in your business pertaining to weather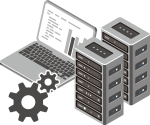 AI engines specific to weather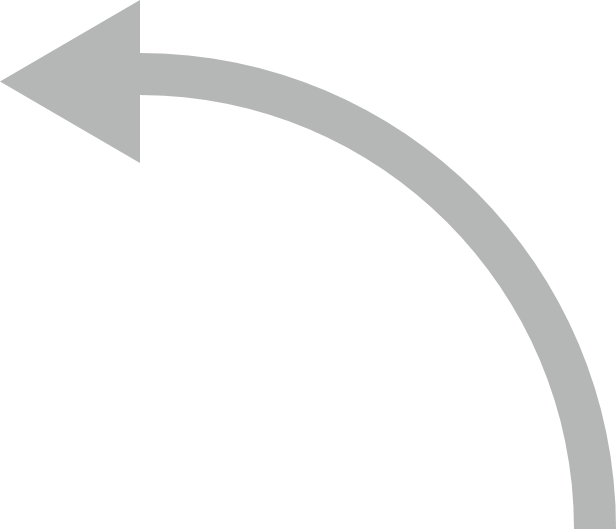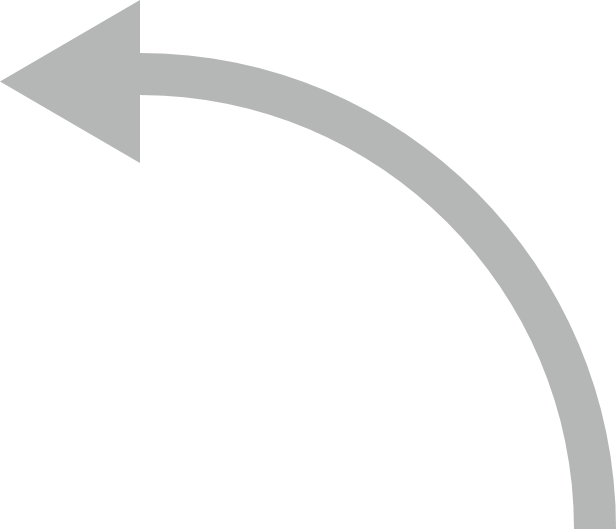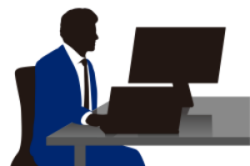 Our experienced data engineers
will develop AI engines

Service Flow
2
Collect Observation Data Needed for the Weather Forecast
We use not only observation data from public weather services around the world and our own data,
but also observation data and weather reports from our customers and subscribers.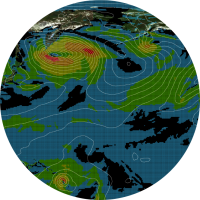 Observation Data from Around the World
Observation data from public
weather services worldwide
Proprietary Network
13000 locations
by which obtain our own data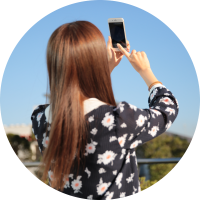 Weather Reports
180,000/day
on average to report weather
conditions and eye-servation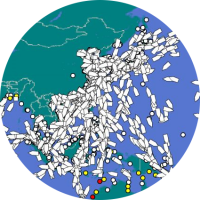 Customer Data
Observation data from
customers in
45markets
(e.g.: Reports from vessels and aircrafts)
The World's Largest
Database for Meteorological,
Maritime and Terrestrial
Phenomena

Service Flow
3
Make High-Quality Forecasts
with Our Proprietary AI Weather Forecasting System
We make our forecasts by taking the observation data into our proprietary AI forecasting system.
We test and improve these systems to provide the quality you need.
Our Forecast Center monitors weather
and disasters 24 hours around the clock
We also have dedicated teams to monitor and analyze the conditions of
earthquakes, volcanoes, tropical cyclones and sea ice.

Service Flow
4
Provide Risk Communication
Service
Contents based on the latest forecast are provided to address your risks.
Our risk communicators who are knowledgeable in your business will support you around the clock.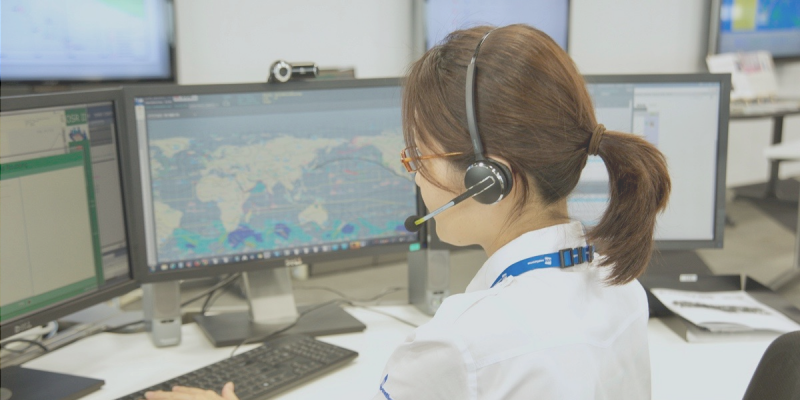 Example: Our "Optimum Ship
Routeing (OSR) Service and Contents
for Shipping Companies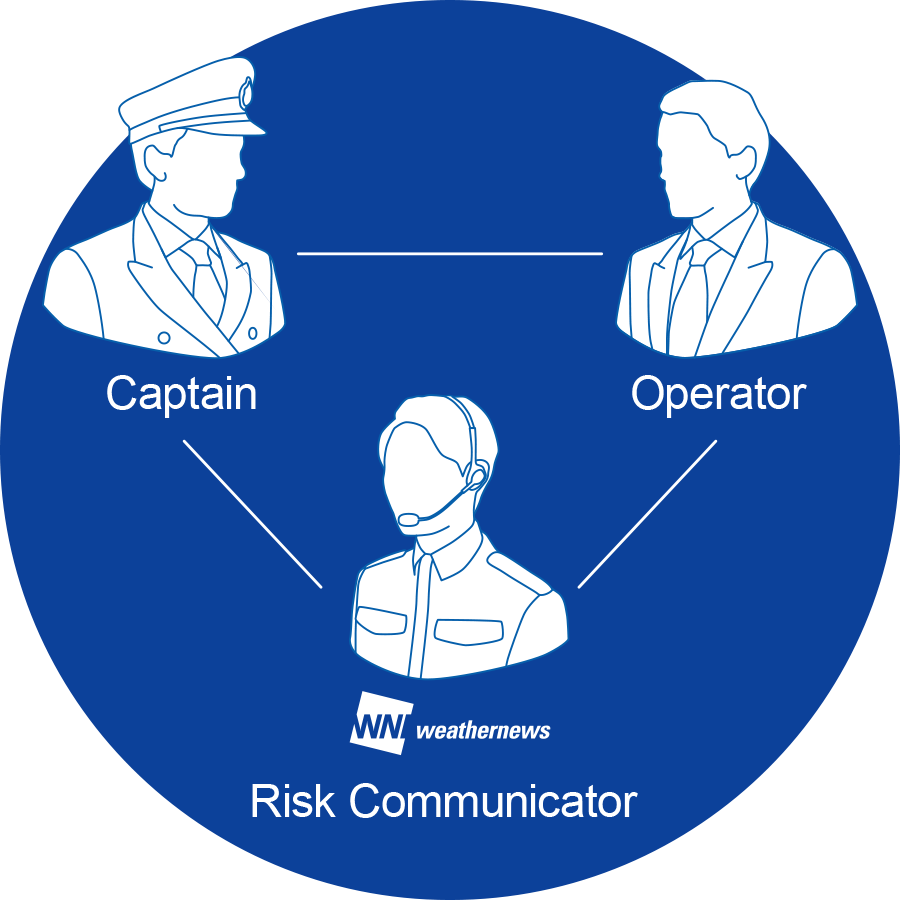 In our OSR service, the risk communi in our Voyage Planning team will have close communication with captains and operators to suggest the voyage plan which best suits your purposes -- not only in regards to safety, but also by taking into account other business priorities such as fuel consumption or arrival time.
Our Risk Analysts will
examine your business and develop
"Solution Contents" for you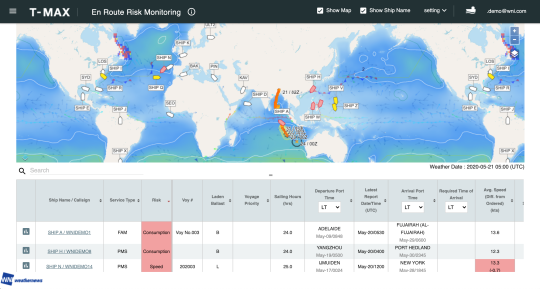 Underlying risks like excess fuel consumption or delay in arrival can be calculated and displayed, based on business data such as the vessel's fuel consumption and schedule.