WNI Official 
Performance Auditing
Quick & Fair Settlement 

 
for 
All Ship 
Owners
and Charterers.
Performance disputes have the potential to cause tremendous strife between contracting parties, require many hours of discussion and negotiation between parties, and have led to many millions of dollars in legal fees over the years.
Weathernews Voyage Audit Reports are developed independent of one's position in a charter party agreement as a means to support efficient discussions and agreements between contracting parties after a given voyage. Such is the maxim that may be assigned to Weathernews' stance regarding vessel performance assessment: Quick and Fair.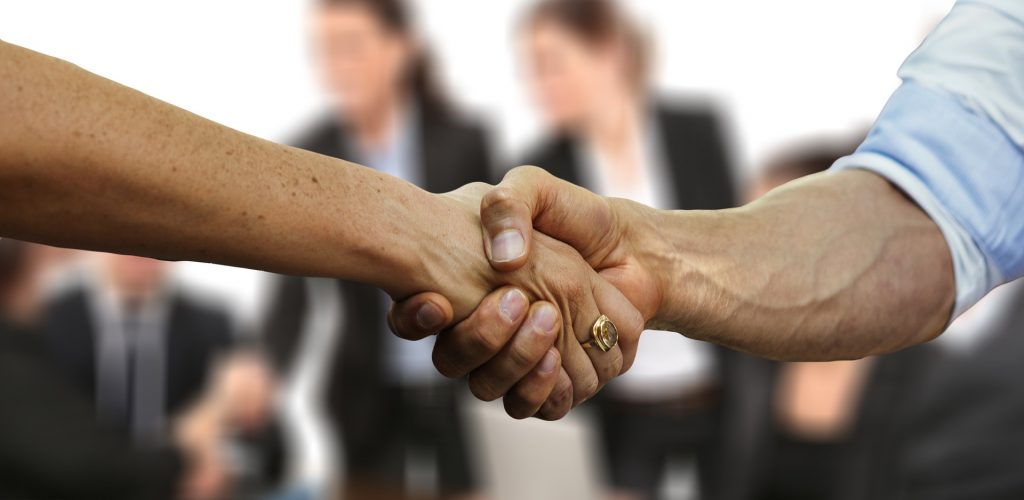 Through our vast experience, Weathernews has witnessed instances in which business relationships between owners and charterers have soured to the point that differences between the parties became irreconcilable. Disputes related to performance claims have often been the cause of such relationship deterioration.
At Weathernews, we would like to help avoid costly disagreements between contracting parties. We at Weathernews consider ourselves uniquely positioned to assist both vessel owners and charterers when it comes to performance assessment and dispute resolution.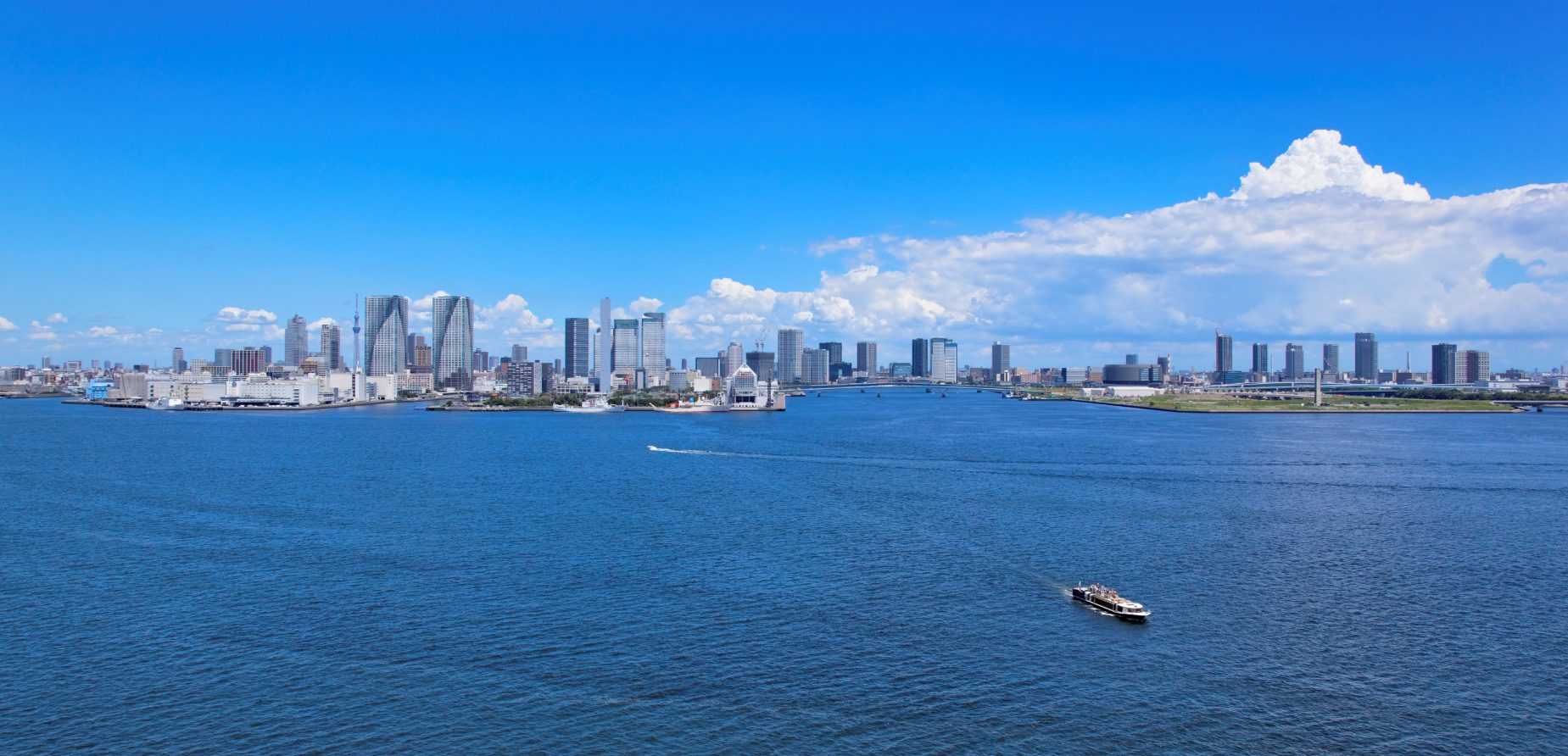 Weathernews is proud to work with many organizations involved in the ship owning sector. Through our interactions with ship owners, Weathernews has recognized that ship owners and charterers often hold the same questions and/or concerns.
We recognize that ship owners are keenly interested in and aware of the performance of their vessels on a daily basis. Weathernews is able to help ship owners maintain a deep understanding of a vessel's performance, on a daily basis, across any given voyage. Weathernews offers online platforms, mid-voyage reports, and live risk communicator assistance for ship owners to not just monitor their vessel's performance after the fact, but to identify and anticipate elements that might factor into a vessel's future performance. Weathernews' service therefore offers a means for owners to both monitor the performance of their vessels to take proactive measures in order to ensure that vessels live up to their contractual obligations. Proactivity is a fundamental component to the services that Weathernews offers to the ship owning sector of the industry.
Organizations that charterer vessels for their cargo carrying capabilities are faced with numerous tasks and challenges across any given voyage. The daily operation of a vessel requires tremendous focus and time from an operator, who must coordinate not just with the vessel and crew, but also with outside entities such as port operators, fuel suppliers, legal teams, etc. In addition to other responsibilities, vessel operators are tasked with monitoring a vessel's performance against the agreed upon charter party details, as well as keeping tabs of a vessel's estimated time of arrival.
Weathernews offers services to assist with all such tasks, including monitoring of a vessel's performance against her charter party warranted terms. The same online and mid-voyage products that WNI offers for ship owners are also offered to ship operators in order to monitor a vessel's performance, as well as to anticipate upcoming conditions that might affect speed and/or consumption. 
By offering products that cater both to ship owners and charterers (vessel operators), it is easy to see that Weathernews' keen interest is to keep all  parties informed and involved when it comes to monitoring performance. Transparency is the key to minimizing disputes, which is why Weathernews strives to develop and offer products that can be utilized by all members of a charter party agreement to ensure a safe, efficient, and charter party compliant voyage. Such an objective approach allows Weathernews to offer multi-party nominations for our services on the same voyage.
For example, Weathernews is more than adequately equipped to provide the aforementioned monitoring and communication services for the same voyage to both the vessel owners and the vessel charterers.
With all parties monitoring the vessel's performance and watching the forecast along her projected route, excellent transparency is maintained throughout the duration of the voyage thereby reducing the likelihood of any "surprises" or disputes. The transparent approach that is available through Weathernews all but eliminates the possibility of big surprises in terms of damage assessments at the end of a given voyage. Why wait for a voyage to be completed to inspect a vessel's performance when you can monitor performance on a constant basis during the voyage? Such is the tremendous value offered via the services available from Weathernews. 
WNI Official Performance Auditing