Sustainability


Related News
Helping Students Find Answers to Questions as They Explore the World of Climate and Meteorology
Sparking interest in the next generation of meteorological human resources.

Published on Jan 19, 2022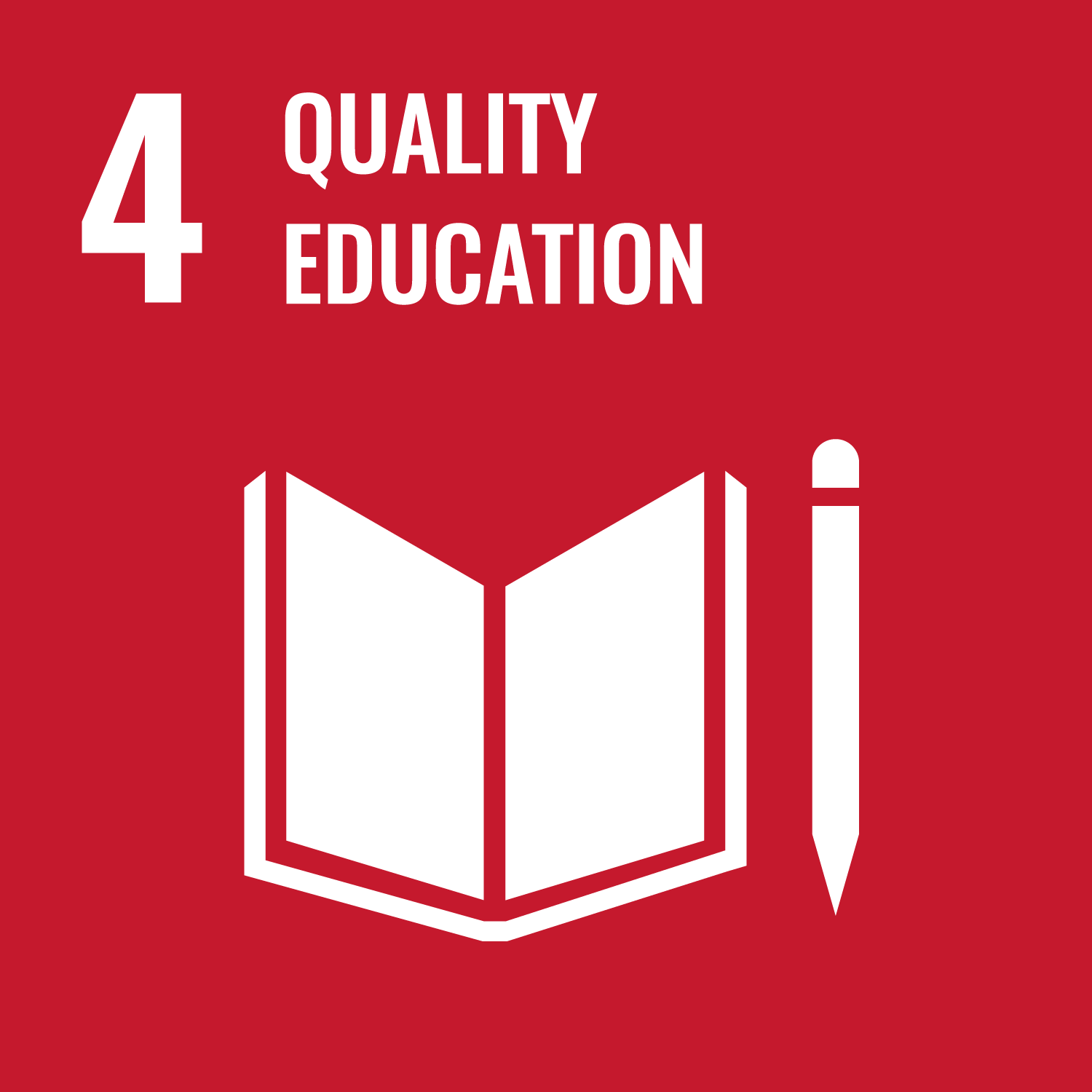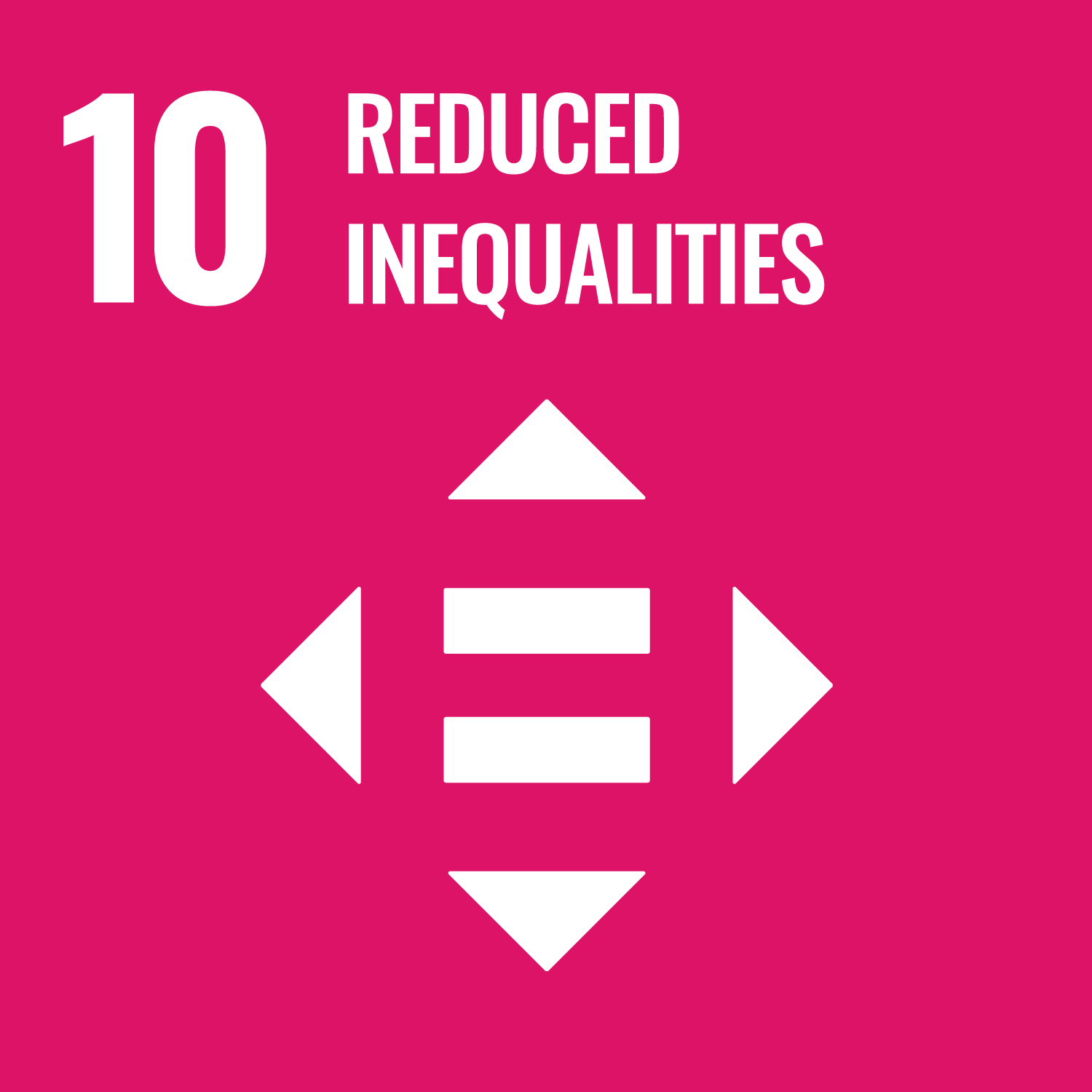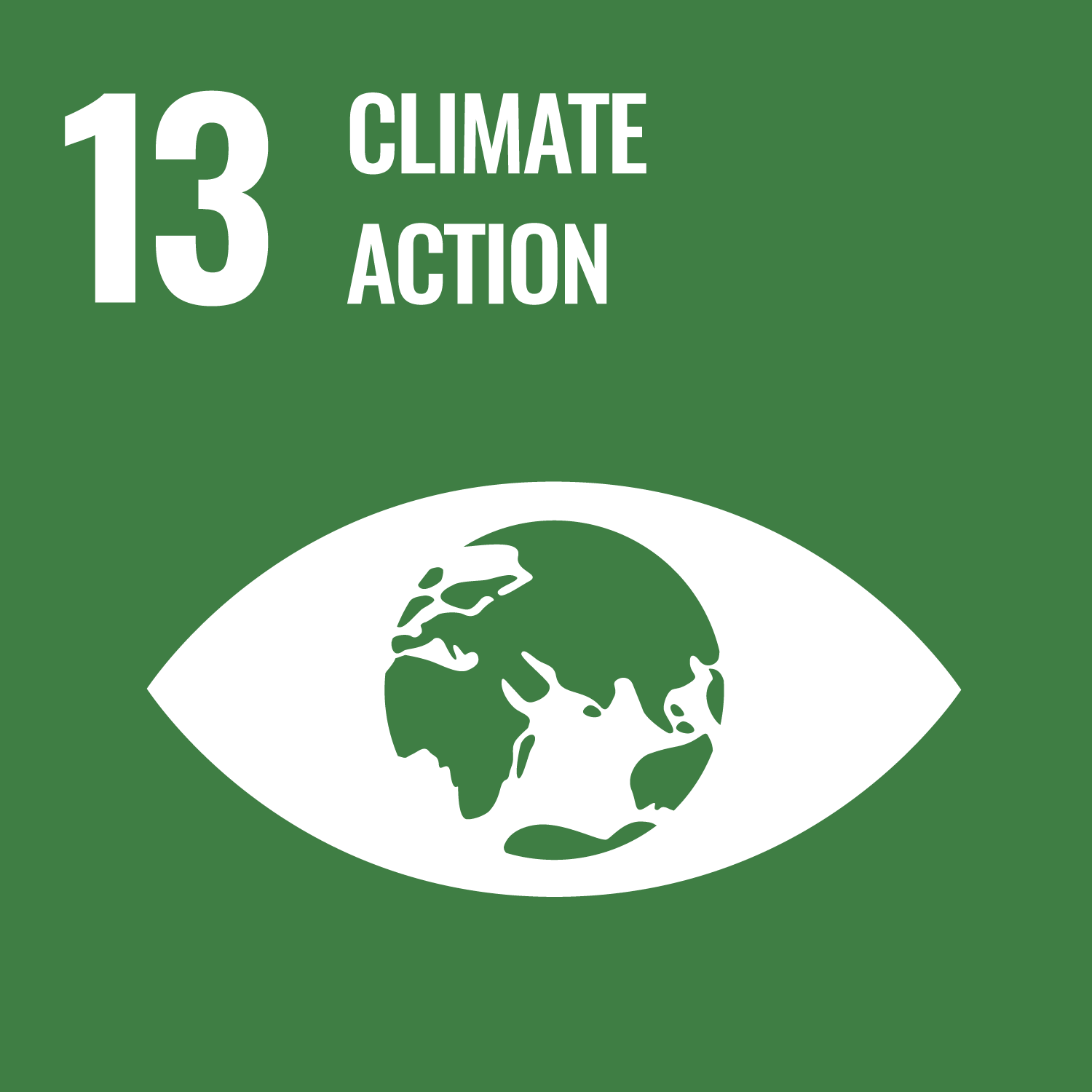 Now that climate change is a major global theme and is frequently highlighted by the media, it has also become a key theme in the field of education. As students gain a strong interest in meteorology, they proactively seek to deepen their learning and, as a result, encounter a number of questions. As part of our efforts to help raise the next generation of professionals in meteorology, we support students and school officials–mainly in elementary and junior high schools–by providing opportunities to discuss questions with meteorological experts via email and even video conference. Students ask questions such as: "Why is climate change happening?" or "Is there anything we can do to stop global warming?" We make it a point to draw out thoughts and ideas from the students first, and then supplement them with additional information to facilitate their understanding.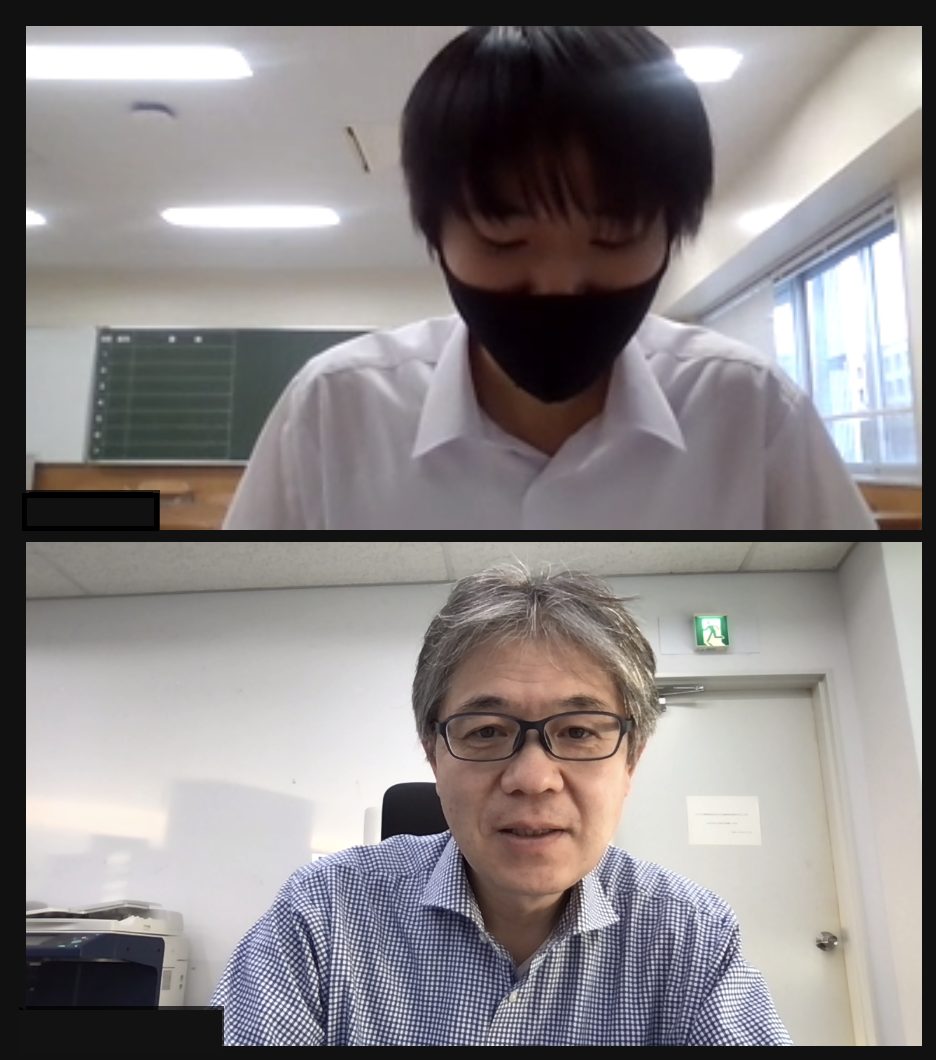 We are a team of 1,000+ professionals with a strong passion for weather and climate, which is at the heart of our services. We aspire to spark interest in weather and climate in youth who will make up the next generation of professionals–to whom we can pass our baton. ▼Related Themes Theme04/ Diversity and Inclusion