Sustainability


Related News
Agreement with Local Governments on Cooperation to Address Climate Change
Building resilient communities where people can live with peace of mind for a hundred years to come.

Published on Oct 26, 2021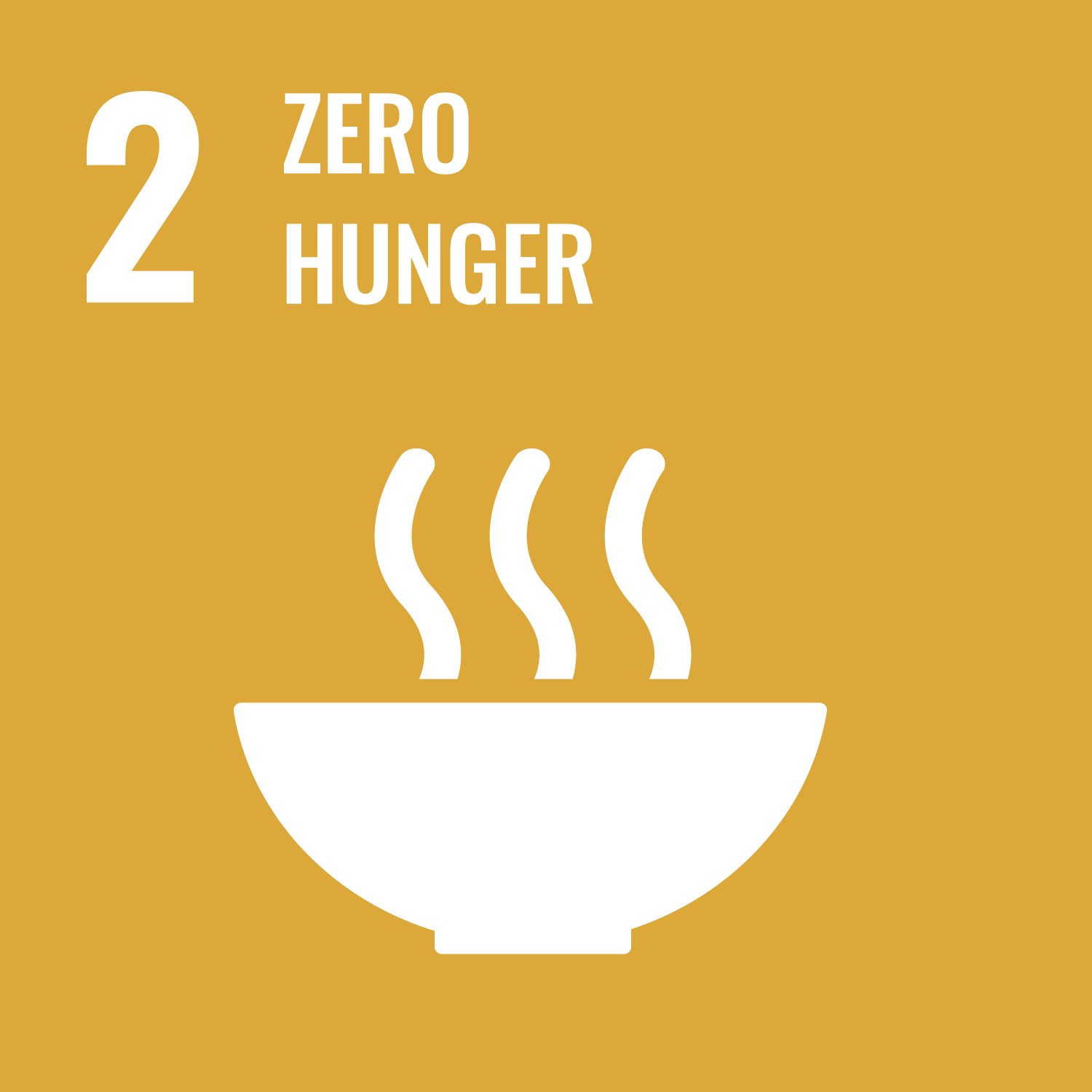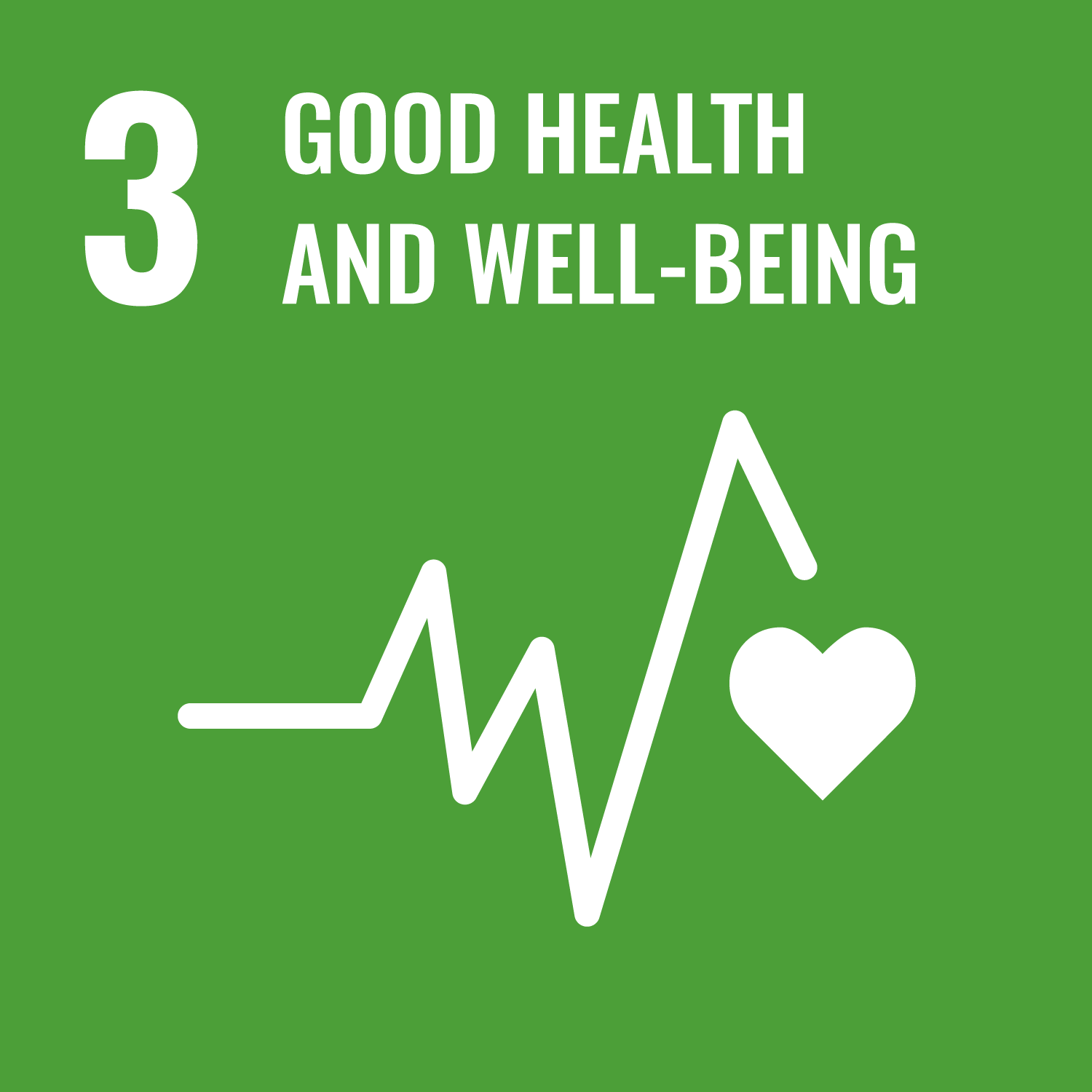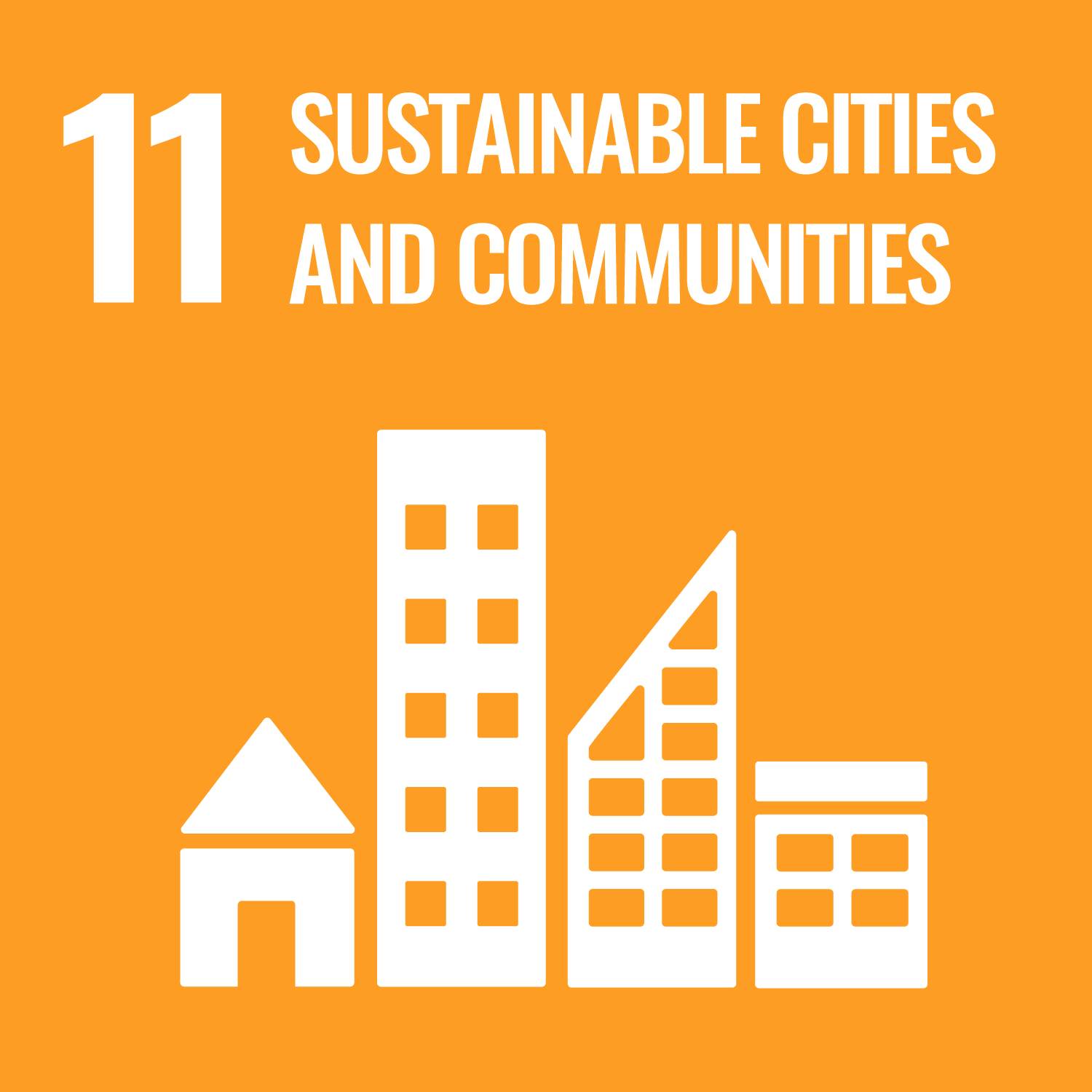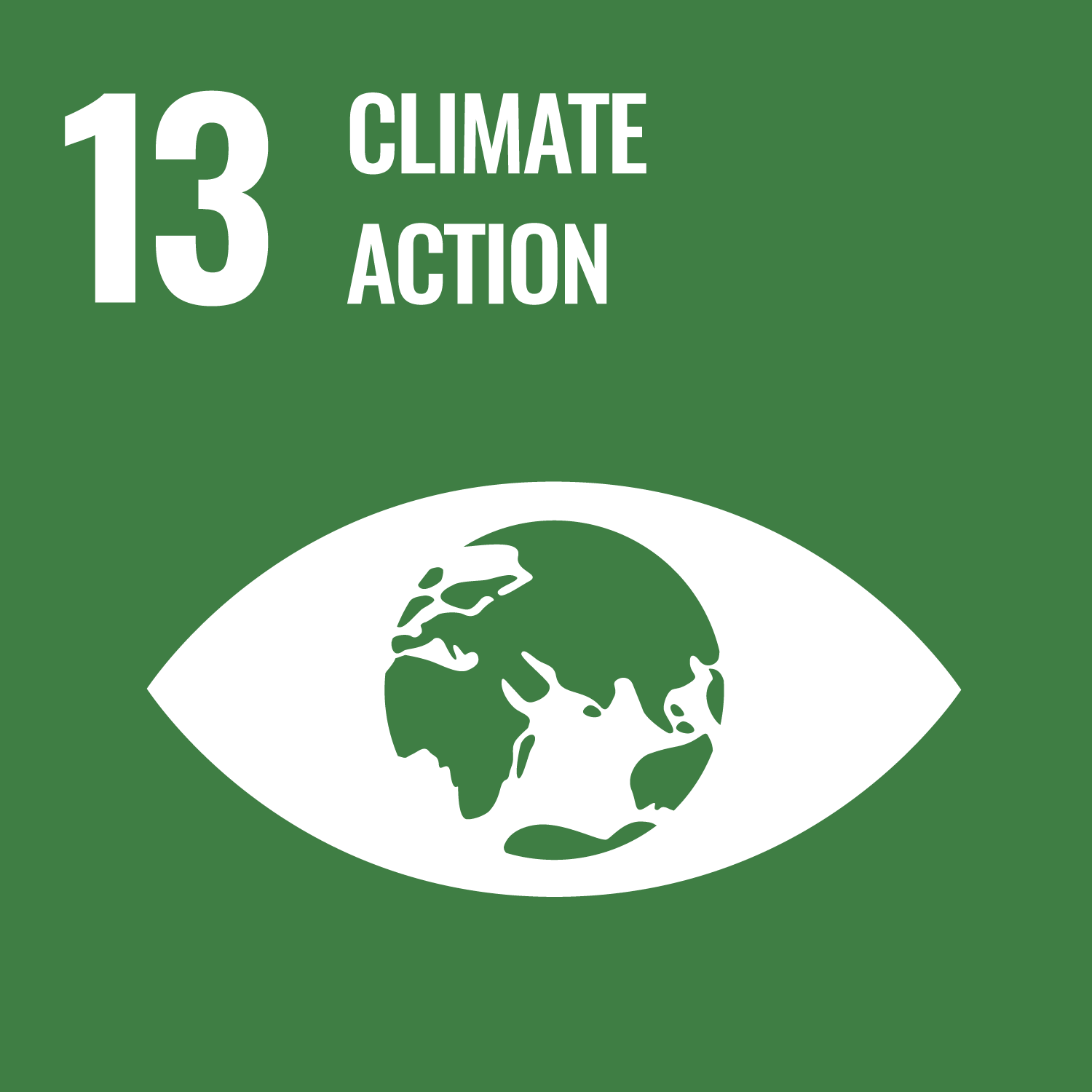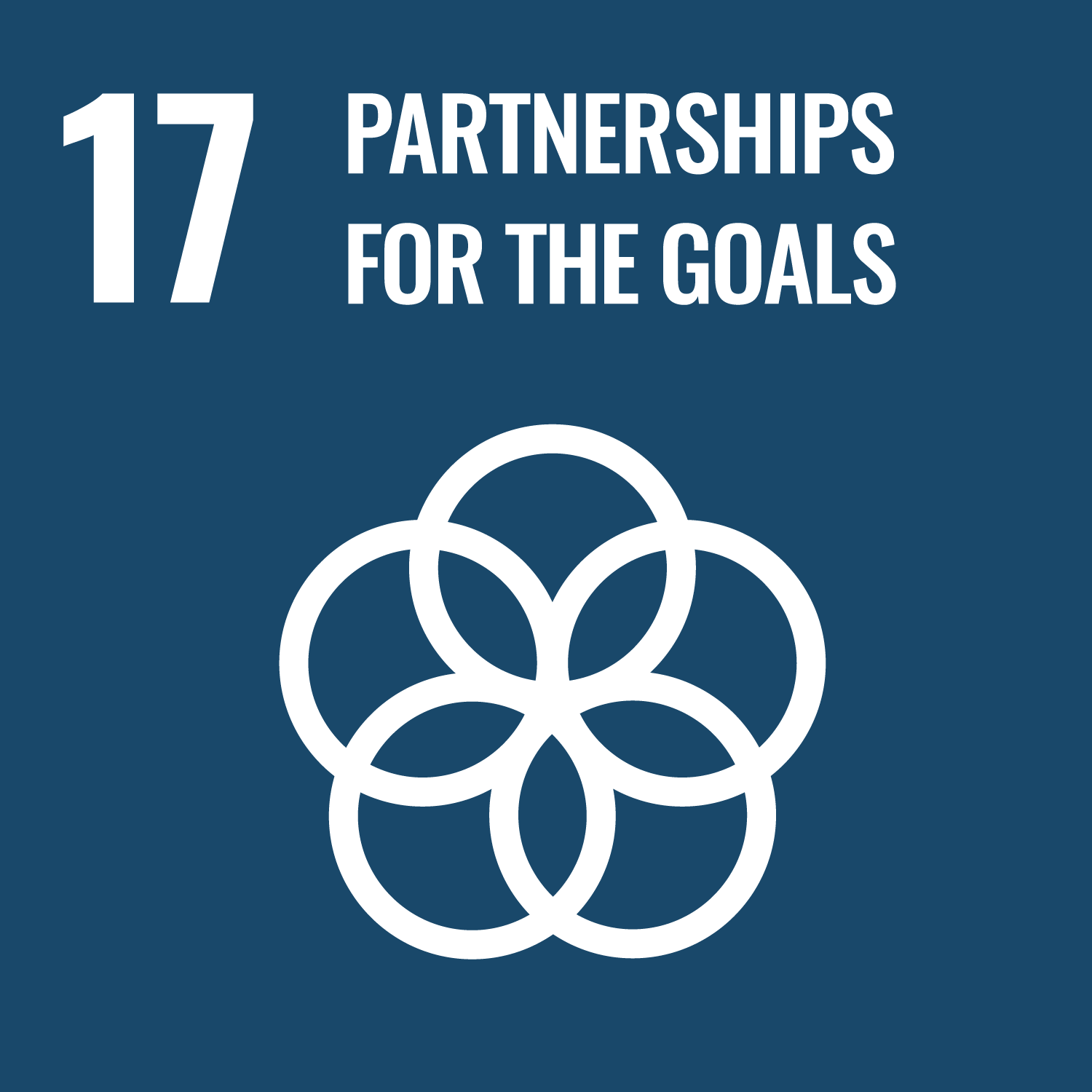 In recent years, people's daily lives as well as economic activities of countries and corporations have been severely affected by climate change, as seen in the increasing number of extreme weather events and natural disasters worldwide. It is essential for individuals, businesses, governments, and various organizations to work together in order to address this major issue. Weathernews has concluded partnership agreements to work with several local governments for adaptation and mitigation of climate change.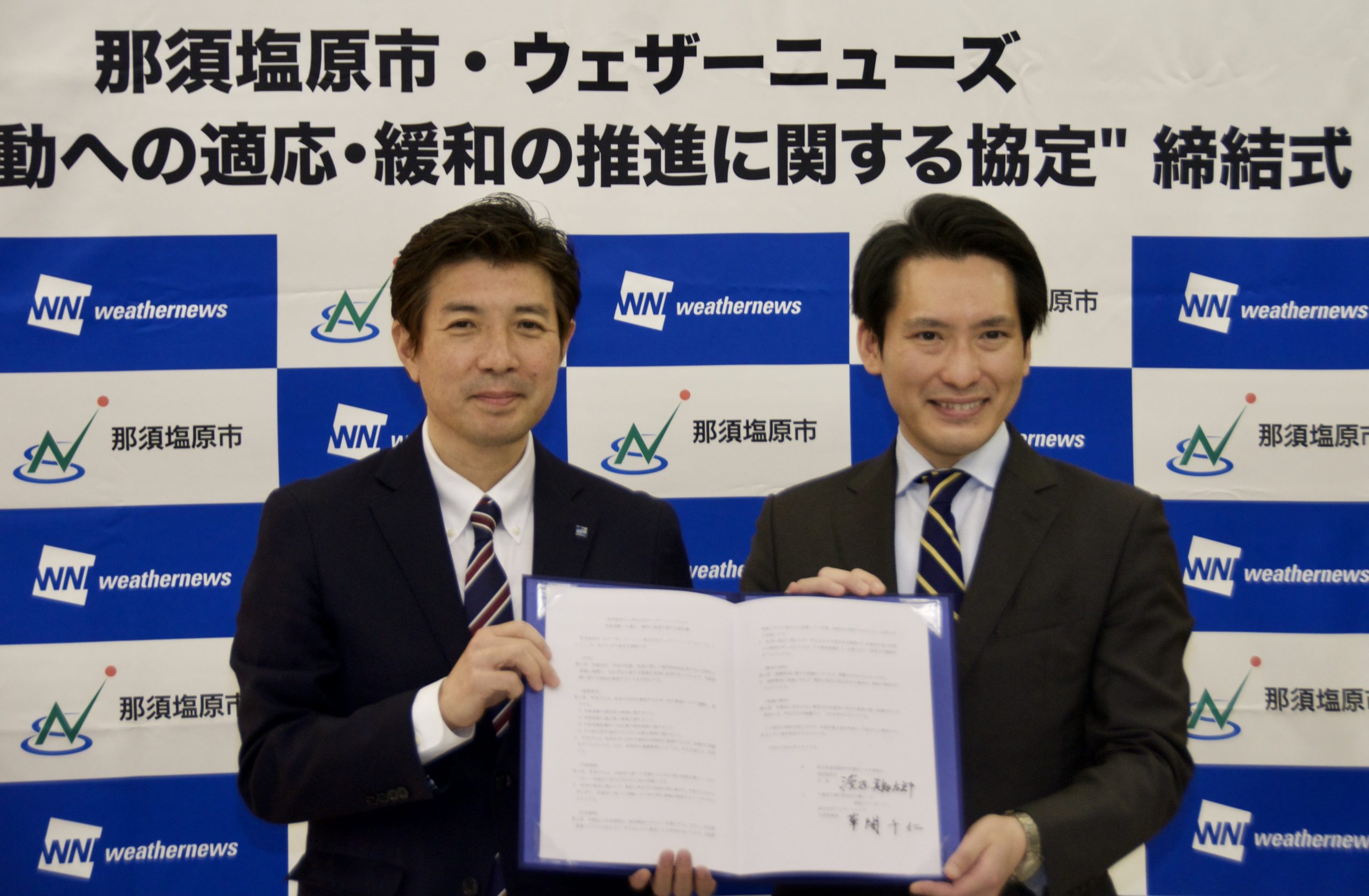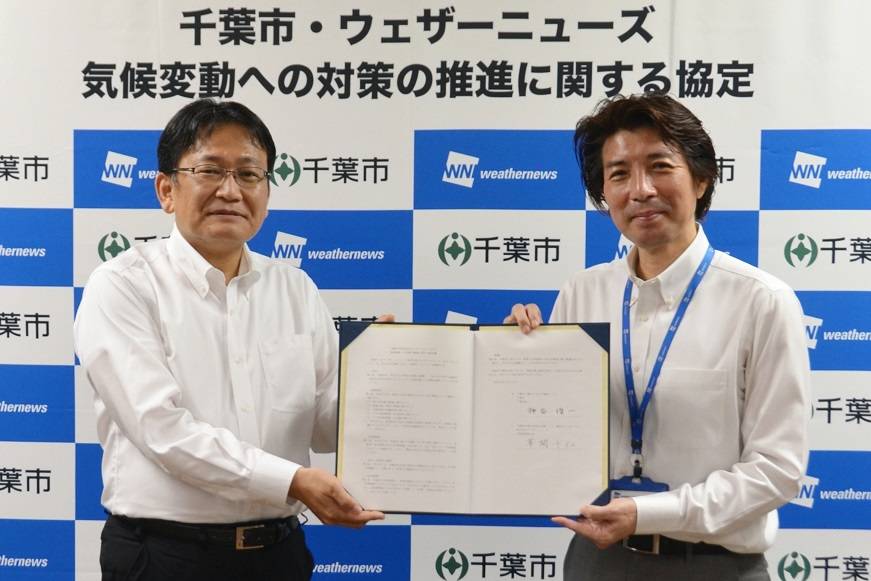 In March 2021, Weathernews signed an agreement with Nasushiobara City in Tochigi Prefecture, followed by another agreement with Chiba City in Chiba Prefecture in July 2021. These partnerships are an important step in helping local communities achieve higher resilience against weather-related disasters and reduce CO2. Beyond providing daily weather forecasts and information, we aim to help solve issues pertaining to climate change and catastrophic disasters, create new value together with our Supporters (customers, shareholders, and partners) around the globe, and ultimately help address major issues related to climate change. ▼Related Themes Theme01 / Mitigation of climate change Theme02 / Building resilient communities