Industry-leading Tech and Infrastructure
With more than 30 years of experience and innovation in the aviation industry, we have developed services that combine a wide range of powerful technologies and infrastructure to support airlines in any scenario.
Our state-of-the-art forecasting model
OWN (Original Weather Numerator) is Weathernews' proprietary weather forecasting model, the heart of our global aviation services. This system calculates the forecast at 1 hourly time steps with 0.125 degrees of horizontal resolution all over the world.
Combining the best NWP models in the world (12 different models in some countries) with our own WNI's regional data, our algorithm enables us to take into account the strength of each model in order to have the most accurate forecasts.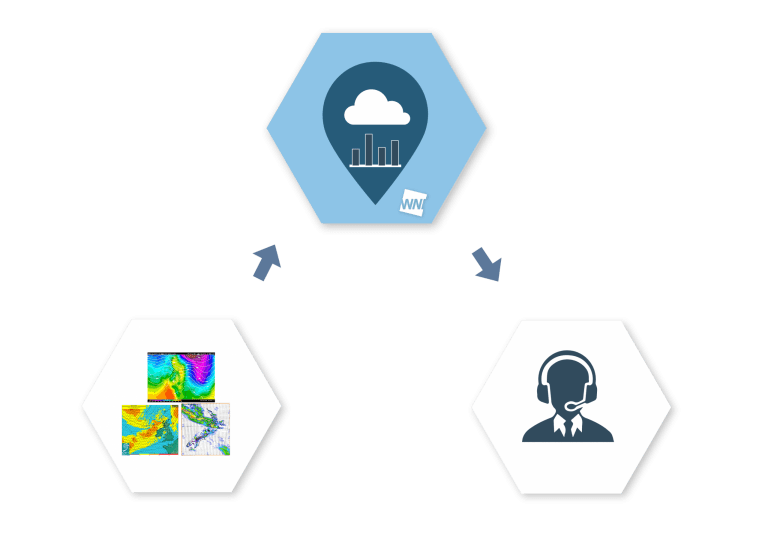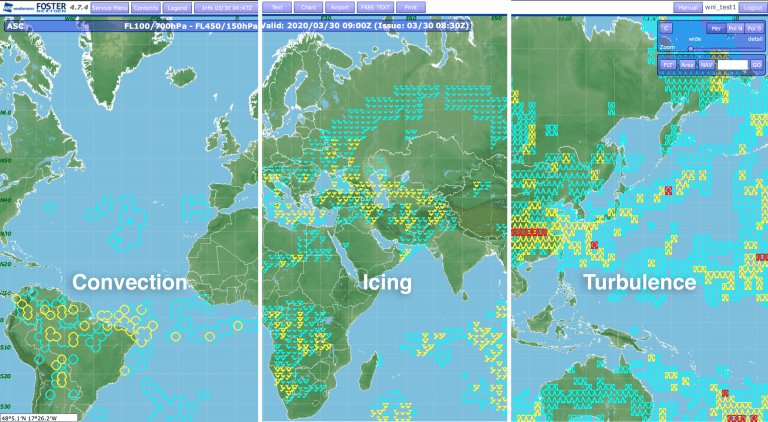 Observation technology & infrastructure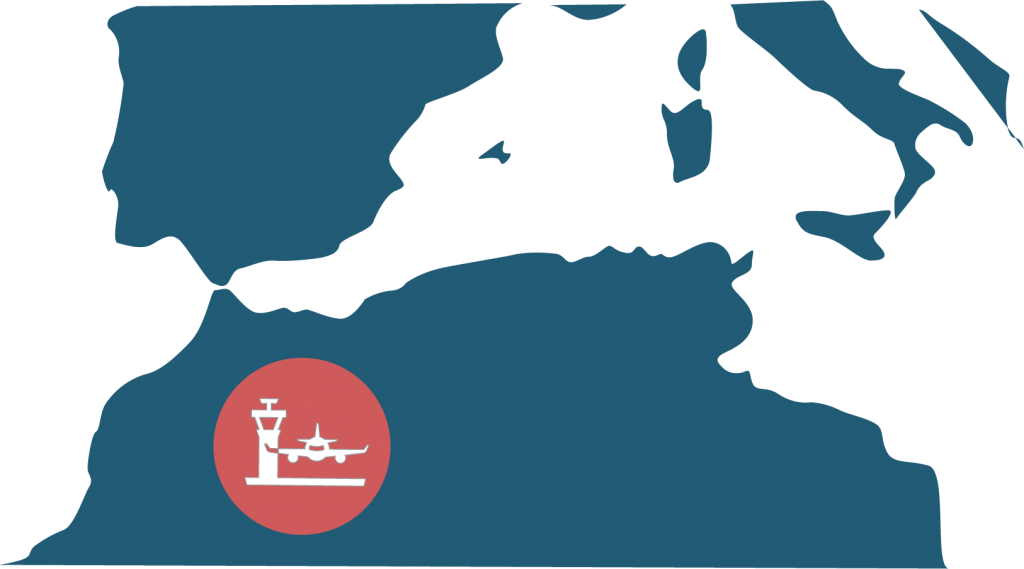 In the situation that one or more of the requested airports are outside coverage of existing data models, WNI is able to close the data gap by applying our proprietary observation technology and infrastructure on-site to support your operations team.
In other words: world-wide coverage!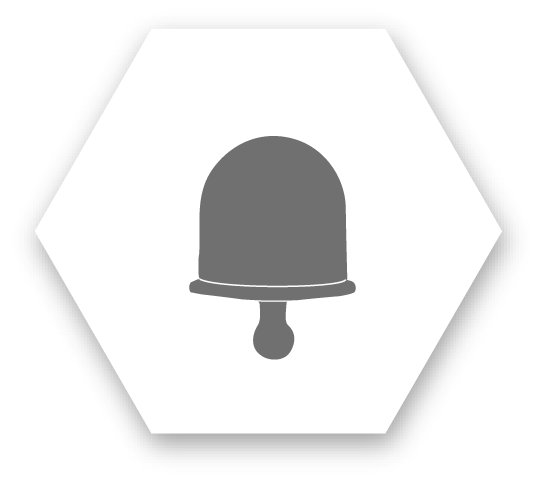 Ground Sensors & Radars
Option of deploying proprietary doppler radars and weather sensors (over 80 currently deployed in Japan and expanding in Asia).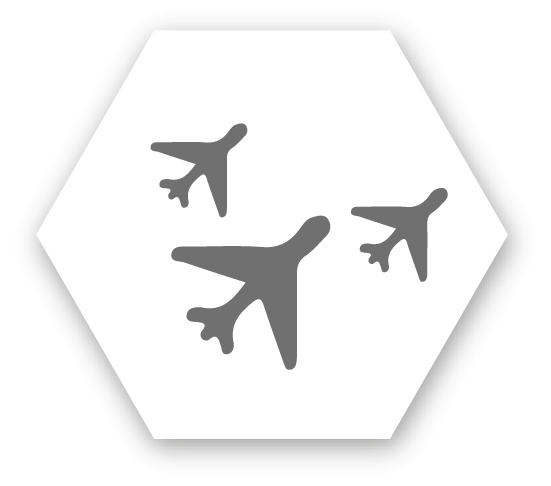 PIREP data
Using PIREP data with actual weather conditions to incorporate in our existing models to increase forecast quality and accuracy.
Live Cameras
On-site deployment to support airport forecast and volcanic ash cloud prediction (900 already installed worldwide).