Go/No-Go Decision Support
Easy-to-use tools to help dispatchers make the right go or no-go call at the right time. 
Contact us to know more and schedule a call with a WNI representative.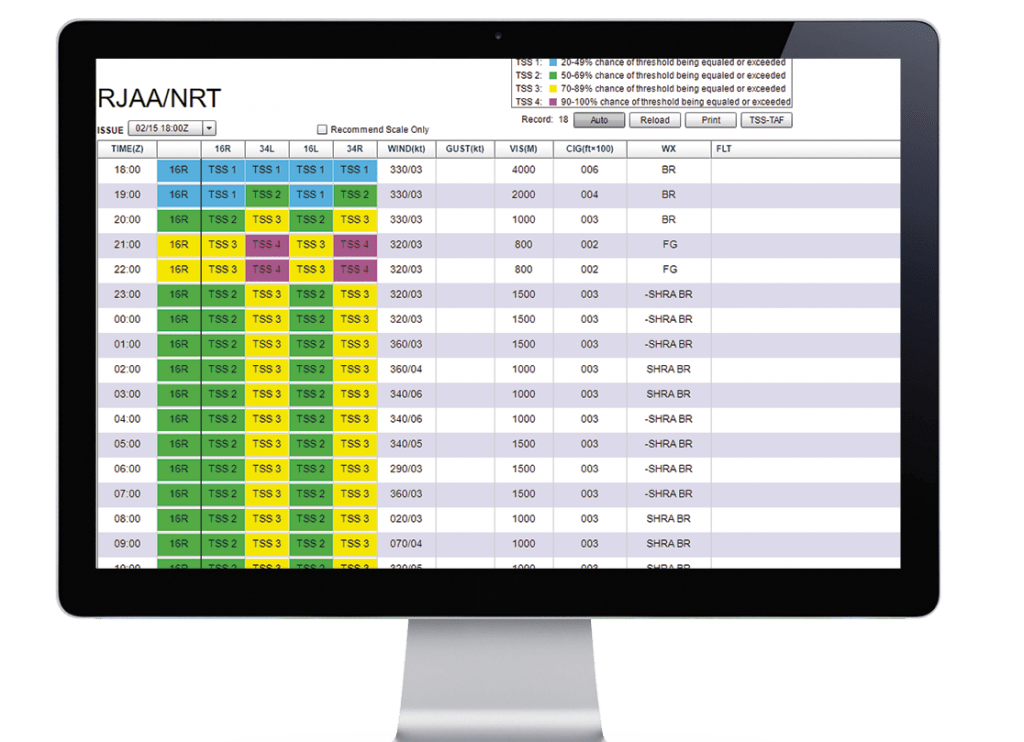 We support Go or No-Go decisions for destination airports in consideration of your flight schedule and weather-related landing minimums.
Intuitive, tangible intelligence
Increase productivity of your decision-making with an intuitive colored coded indices or in regulatory WMO-TAF format.
Click or tap to see examples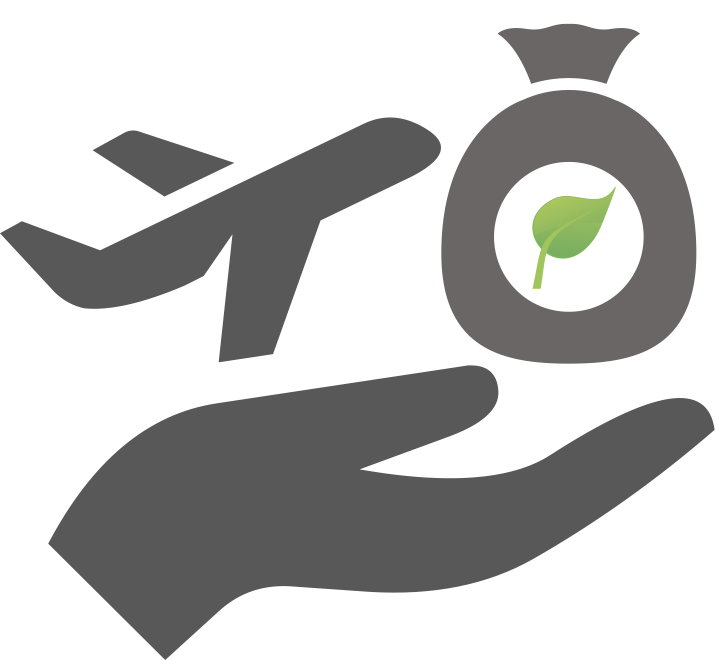 Avoid costly diversions, cancellations or unnecessary delays. 
Optimize extra fuel load decisions.
As the standard, the Go/No-Go Service includes daily weather briefings to secure an increased situational awareness of dispatchers, operators, and pilots.