Easy-to-use flight monitoring systems to increase safety, efficiency and productivity with automated weather alerts. 
Contact us to know more and schedule a call with a WNI representative.
As a standard feature, you can also view the flight plan in a vertical cross section with weather information displayed in different flight levels.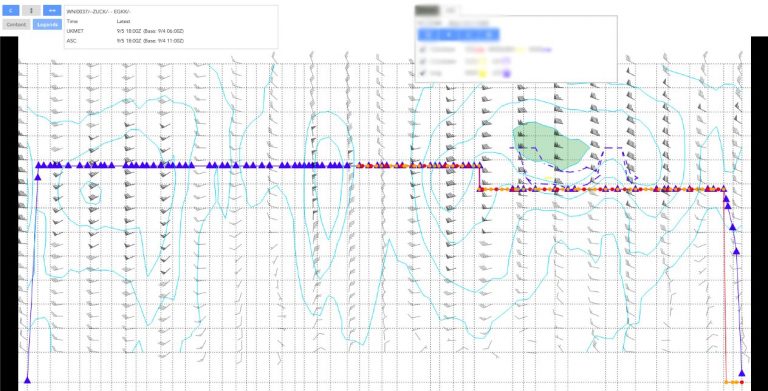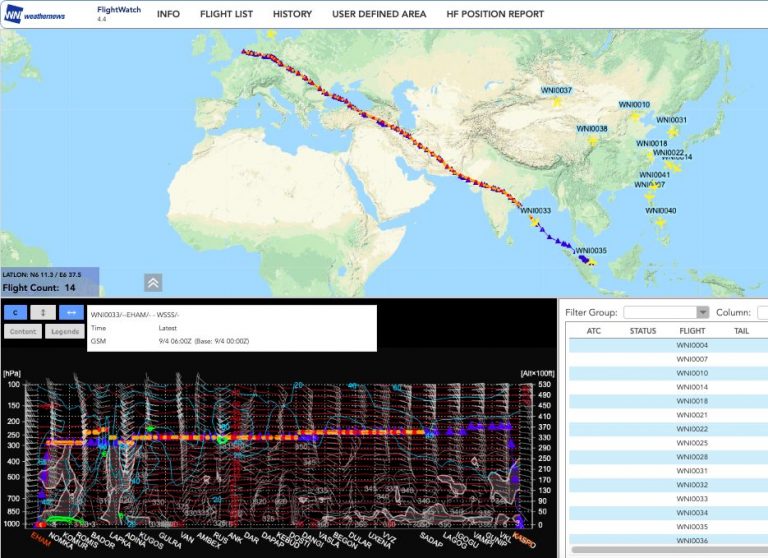 Some of the automated
alerts functions: