En-Route Optimization Support
Plan a safer route with better en-route forecast for severe weather phenomena.
Contact us to know more and schedule a call with a WNI representative.
To provide support that is focused on safety and comfort for crew and passengers. Our En-Route Optimization Support is based on our proprietary en-route forecast of severe weather phenomena.
This hourly forecast has a valid time out to 48 hours and is updated frequently as aircraft observations are assimilated to verify the forecast output.
Through WNI's proprietary Foster Nextgen browser you have easy access to analyse en-route risks. Alternatively you can get the high quality data sets delivered directly into your own flight planning system via API*.
* API integration of En-route Optimization is only
available with FOSS service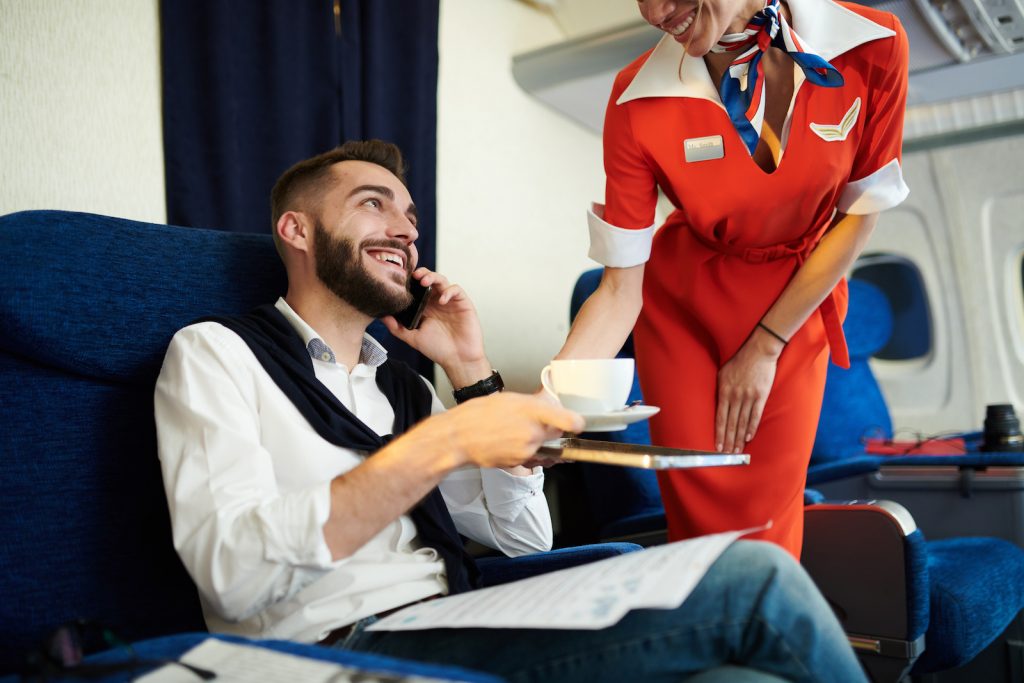 Ensuring Safety and Comfort
Give your customers and crew a better experience on-board by optimizing your route to avoid severe weather by more refined and precise weather forecast.