Sustainability


Related News
Carbon Neutral Initiatives Toward 2050 in the Shipping Industry
Assisting shipping businesses in decarbonization through environmental operations

Published on Aug 22, 2022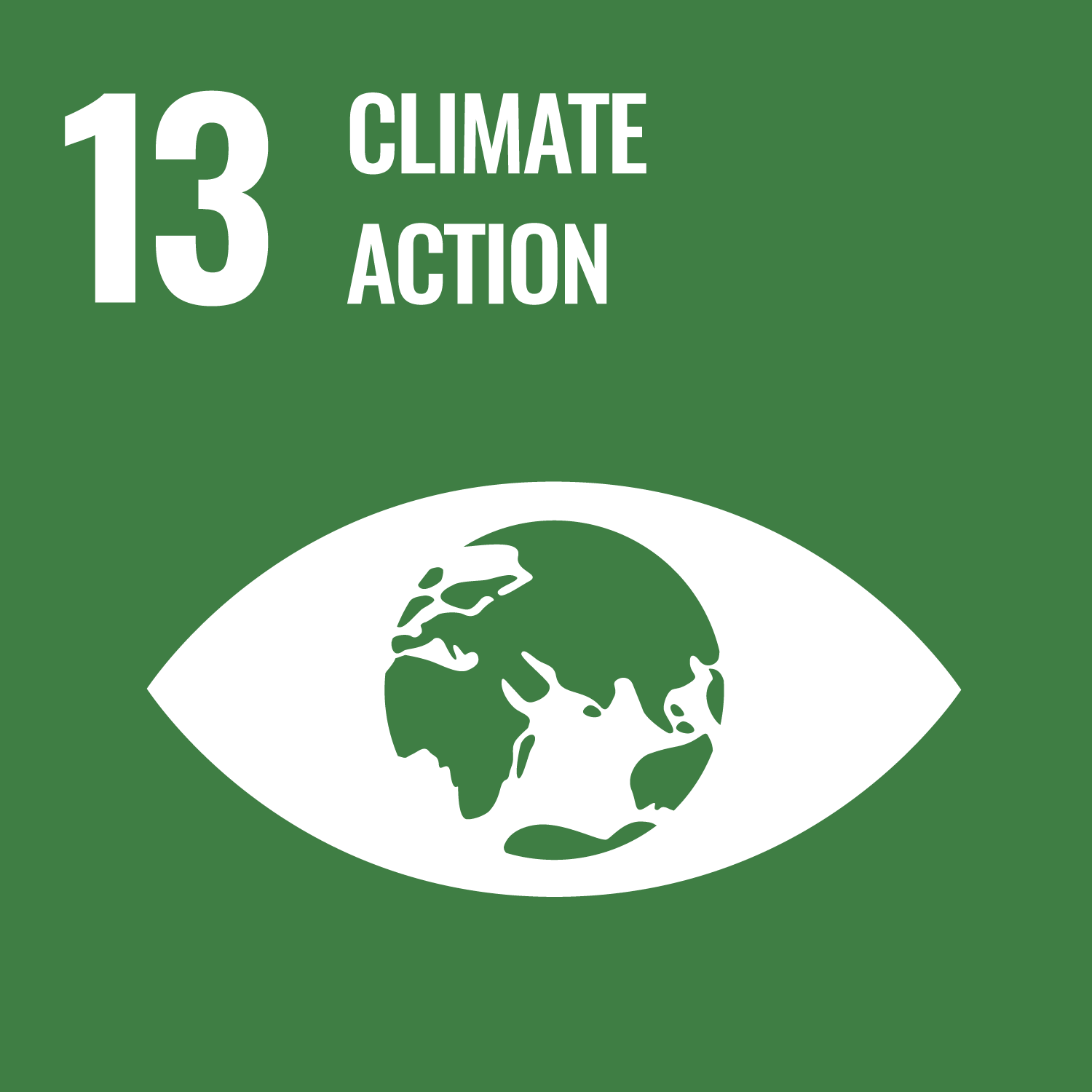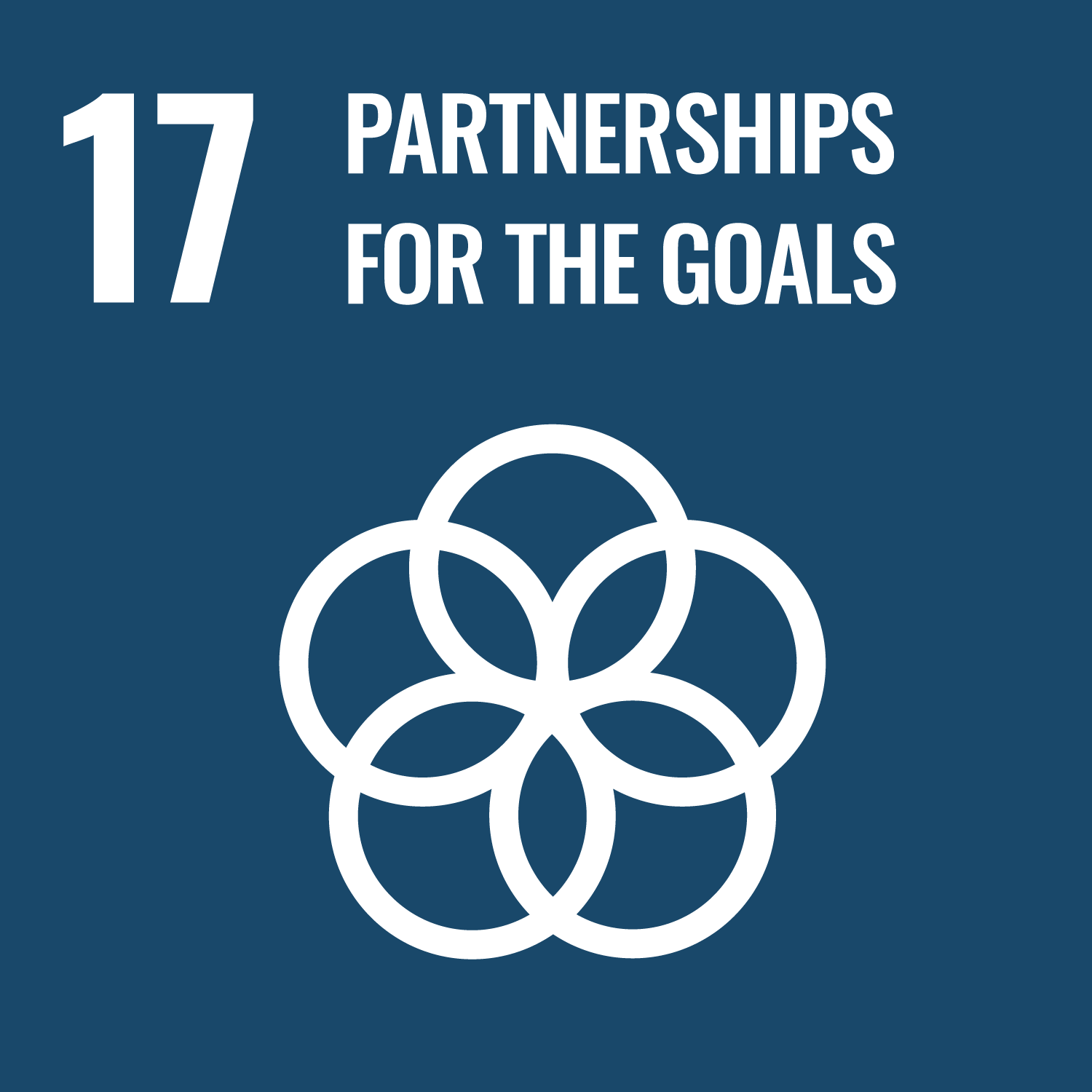 As the world evolves toward Decarbonization, the IMO -International Maritime Organization- declared carbon neutrality by 2050, constraining the shipping industry to take initiatives to decarbonize their fleets, such as by switching from heavy fuel oil to LNG and ammonia.
The first step for shipping companies to do this is to determine the annual CO2 emissions of their fleet of vessels. However, to estimate CO2 emissions, they will need to monitor a huge number of voyages and develop a system for that, which raises the concern of increased costs.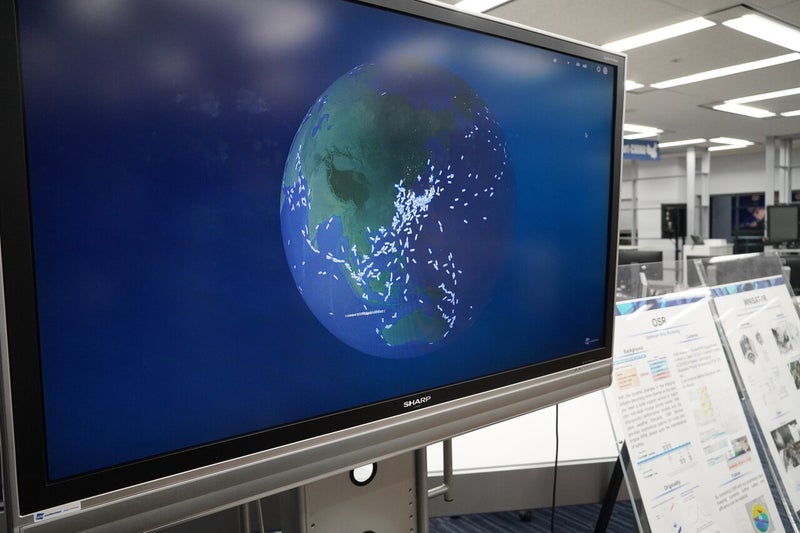 Our conventional service to the shipping industry has been to support vessel operations based on safety and cost effectiveness, but in response to recent global trends and market needs for decarbonization, we have added the value of "environmental operations" to the scope of our service to help with minimization of CO₂ emissions (environmental performance).Our CIM: Carbon Intensity Monitoring, or CO₂ emissions monitoring service, allows users to view the CO₂ emissions of vessels underway in real time and receive a comprehensive evaluation report at the end of the voyage.
There are various measures to reduce CO₂ emissions that can be implemented based on the situation. For example, if a vessel exceeds the CO₂ emission benchmark, the vessel can be analyzed from different aspects to identify the fundamental cause. Is the operation method appropriate? Is the fuel quality sufficient? By looking closely and identifying the cause, shipping companies can identify needed solutions such as software measures for optimizing the operation method, as well as hardware measures such as engine upgrades or using vessels with higher environmental performance.
CIM makes it possible to review voyage data immediately after the voyage is completed and consider improvement measures based on data analysis, thus helping with evaluation of environmental friendliness and implementation of countermeasures at an early stage. In addition, a third-party report created by Weathernews will help to ensure the credibility of the calculated figures.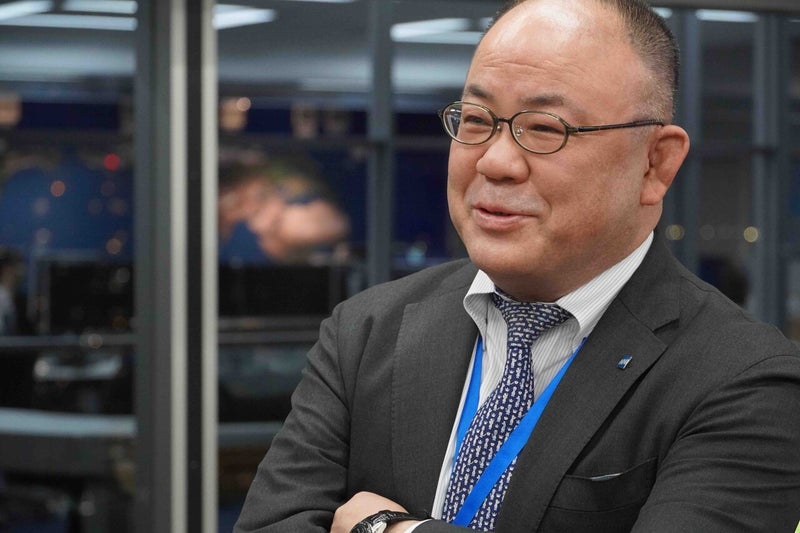 The first step in the process of achieving carbon neutrality is to acknowledge the current condition through visualizing CO₂ emissions, then reduce CO2 emissions, and finally create value with the reductions and establish a carbon offset system. Visualizing and valorizing CO₂ is visualizing the efforts of shippers, operators and shipowners, and other stakeholders involved in environmental shipping operations. We will continue to support decarbonization efforts in the shipping industry.

▼For more information on CIM, see our press release
CIM: Carbon Intensity Monitoring is now fully operational" published on September 29, 2021.

▼Related Sites
GRID's official NOTE: "Weathernews' Challenge for a Decarbonized Future - Shipping"

▼Related Theme
Theme01/Climate Change Mitigation