Weathernews exhibited at JOGMEC Techno Forum 2017
We introduced our total support service line-up for the energy industry: survey, construction and logistics
~ Support to YAMAL LNG Project & LNG Transportation Optimization ~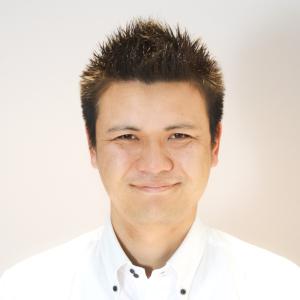 We want to thank all the visitors to Weathernews booth during JOGMEC Techno Forum 2017 where we exhibited for the very first time. We exchanged and received many interesting comments about YAMAL LNG project, Polar Routeing service, sea ice forecast, LNG transportation optimization. We will take those ideas into account when enhancing our services for new value creation.
Yasuaki TAKEDA
Sea Planning Content Service Group
November 2017
Visitors voice
- What was the content of Weathernews support to YAMAL LNG project?
- What sea ice elements can be forecast by Weathernews (concentration, thickness, compression, etc)?
- Expectations for maximization of cargo transportation and heel optimization based on forecast of Boil off Gas
- Usage of historical weather data for business profitability study and investigation each project
JOGMEC Techno Forum 2017
Date: November 28 (Tue.) & 29 (Wed.) 2017
Venue: Palace Hotel Tokyo, Japan