FOSTER-CoPilot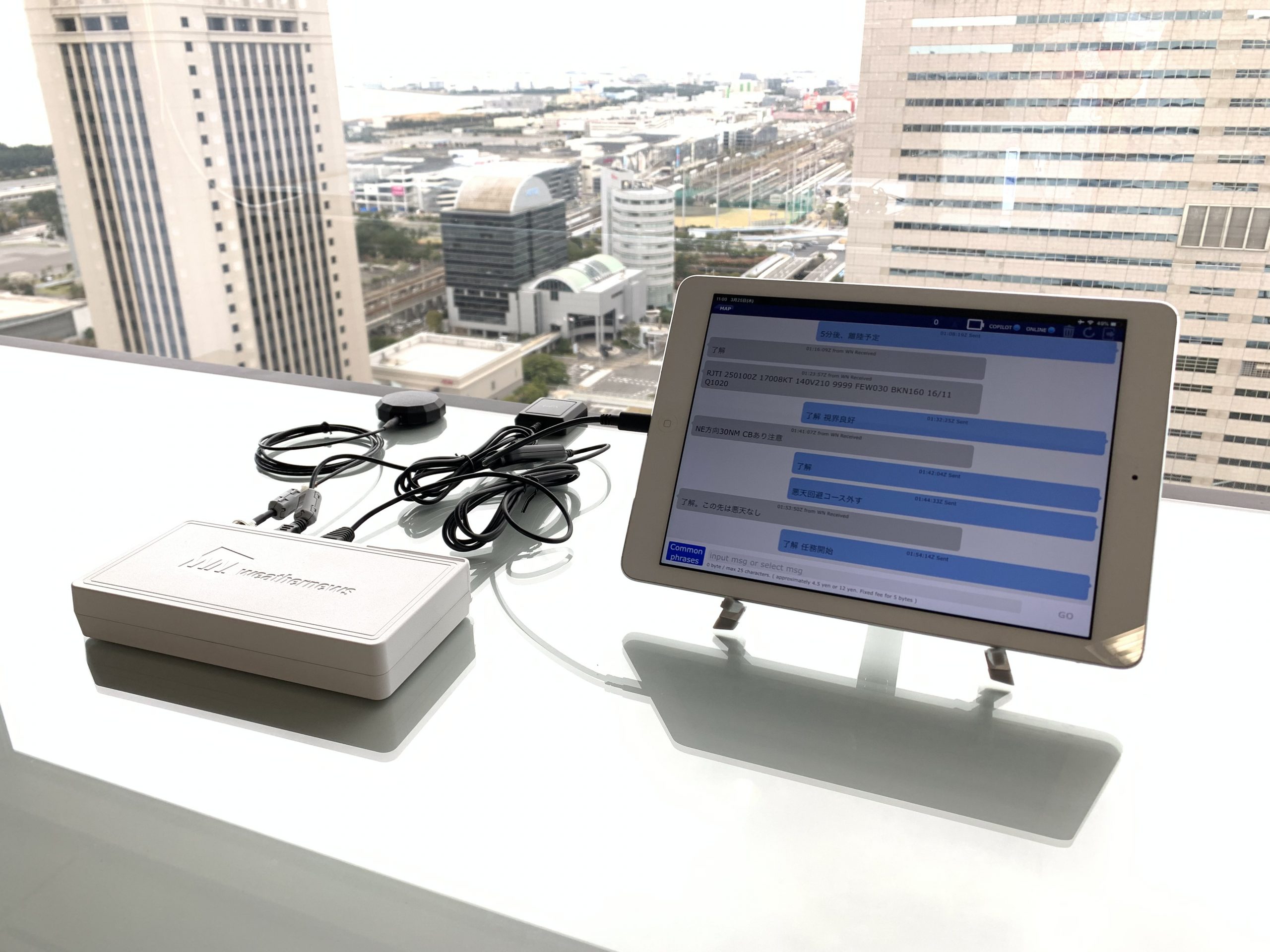 MISSION
The Second Co-Pilot to Assist the Captain in Safe Flight Operations
FOSTER-CoPilot is a portable carry-on flight tracking device that broadcasts aircraft position information. The position information obtained from the aircraft is displayed in the monitoring tool used by the flight dispatcher on ground. Combined with weather information, the safety and efficiency of en route aircraft operations can be improved significantly.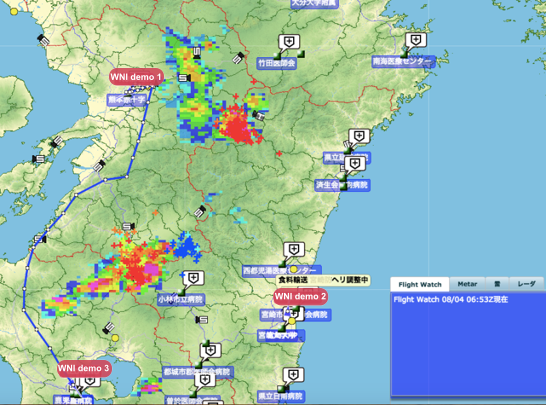 In addition, text communication with the flight tracking tool on ground can be enabled by enabling a connection to an EFB tablet loaded with a dedicated application. Because Iridium satellite communications are used, communication between the aircraft and staff on ground is possible even in areas where radio is not available.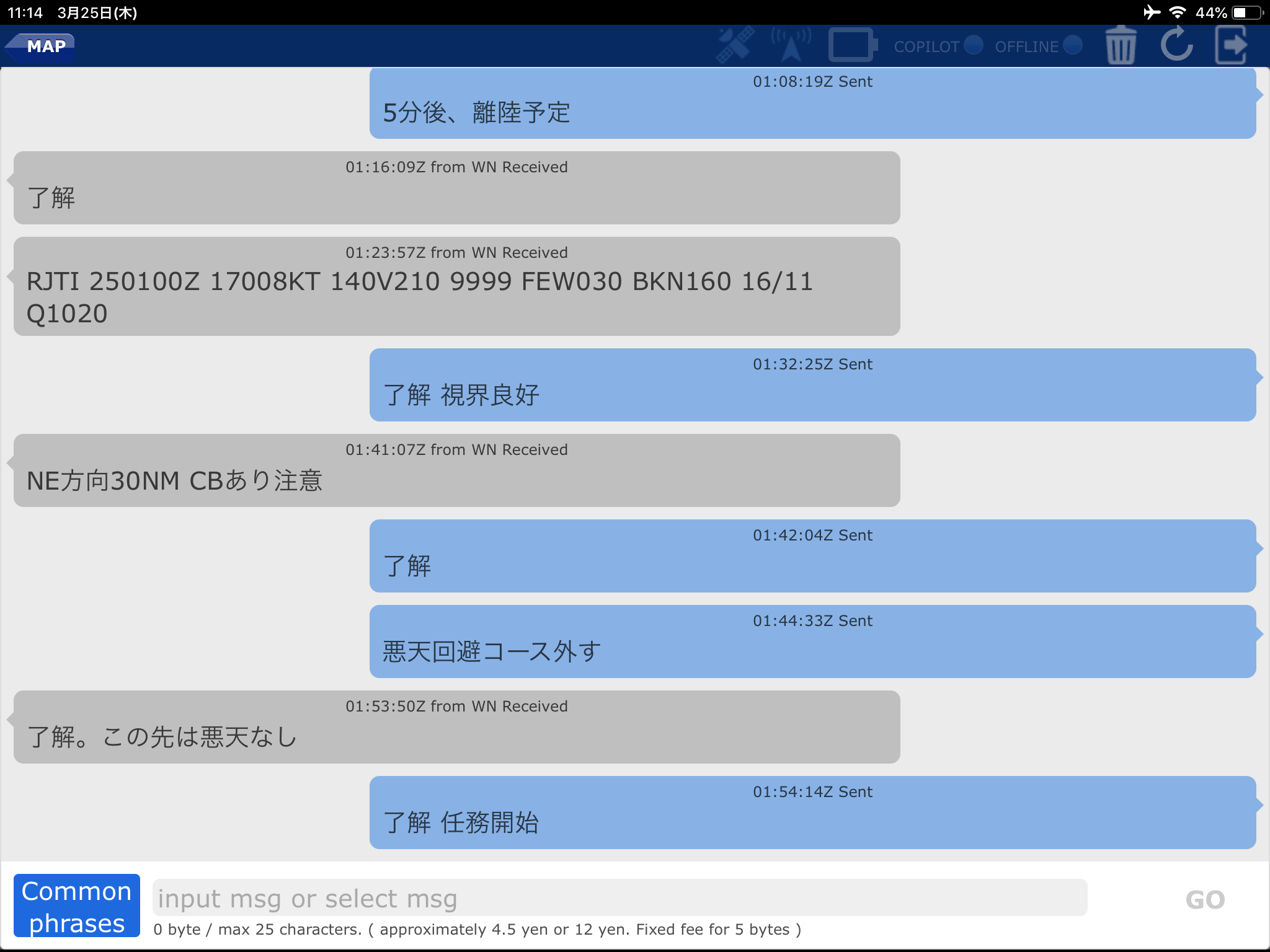 Background behind development of this solution
In regards to helicopter and aircraft operation in General Aviation, it has long been a challenge to obtain real-time position information of aircraft during flight. It was difficult to implement such a flight tracking solution because it required expensive upgrades to the aircraft.

Based on our mission to "help ensure safe sky operations," we developed FOSTER-CoPilot, a portable carry-on flight tracking device that does not require any upgrades to aircraft and can be used as a stand alone platform. This low-cost service--the first of its kind in Japan--was launched in 2012.

Today, this system is mounted on approximately 250 aircrafts in Japan to monitor safe flight operations every day. It has been installed in all police helicopters in Japan as well as several commercial aircrafts. Used in about 98% of all helicopters in Japan, this solution facilitates quick decision making for the dispatch of helicopters.