Shipping
A Total Fleet Management Platform for ship masters, ship owners, charterers, operators, engineers and pool managers

Concept of Shipping Weather Service
For over fifty years Weathernews has helped ship masters as well as shore-side operators on more than a million voyages, with innovative fleet management systems to minimize business risks and maximize profits.
Profit maximization by Advanced Target Management and Optimum Tonnage Allocation
Bunker Savings, Time Savings on board and ashore
Optimum Ship Routing for best balance of time cost and fuel cost
Ship-specific fuel & speed performance model construction and real-time update
With ship-specific performance models and the latest weather forecasts, Optimum Ship Routeing service provides safe and economical options for route and engine RPM to achieve profits for operators.
Economical Options;
Least Cost (time cost and fuel cost)
Required Time of Arrival (RTA) with least fuel
Least Fuel
Safety First
Earliest Arrival with least fuel
Speed-based routeing
Charter party compliance

Coastal Ship Routeing optimizes balance between cost and schedule on 3 – 5 days voyages
(*Available service areas: East China Sea, South China Sea and Caribbean Sea)
Performance Monitoring service provides ship performance assessment in view of charter party warranty.
Underway:

Daily email analyzing ship performance from departure to present with time loss and fuel over/under-consumption calculation
Ongoing / real-time ship speed and consumption monitoring combined with "Good Weather Analysis"
A Preliminary Audit Report

Post Voyage:

Voyage Audit Report over the entire voyage with time loss and fuel over/under-consumption
Auditing Q & A for additional explanation on VAR reports and arguments

         
Safety Status Monitoring is a continuous fleet-wide status monitoring service showing the vessels positions with weather/seas/current conditions.
Vessel location monitoring on FMS Safety application
Forecasts for over 1,900 port weather available online, and in push-delivery to vessels
Weather hazards (heavy weather, fog, ice berg and edge) and piracy information
Video conference briefings
Tsunami alerts

Carbon Intensity Monitoring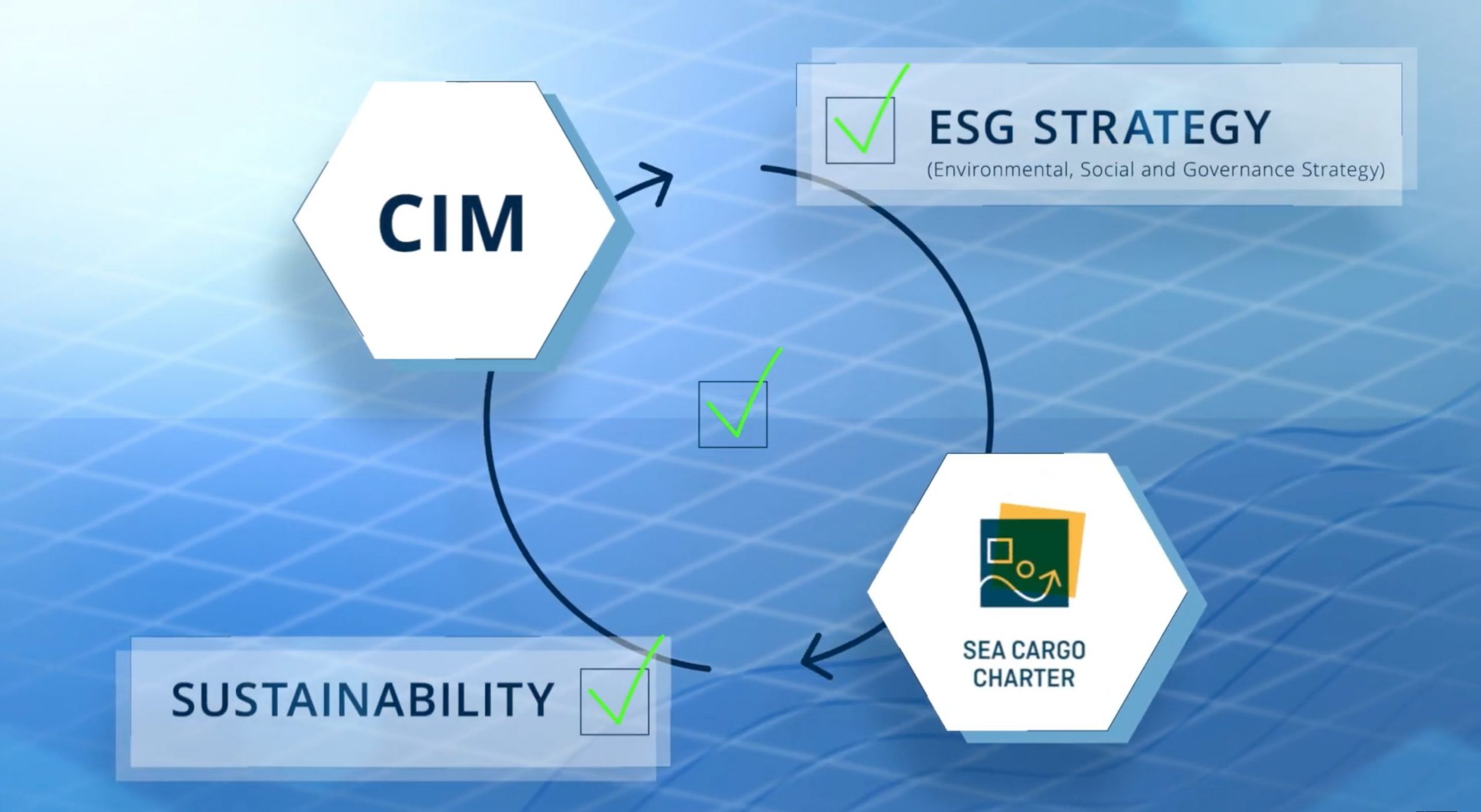 In order to contribute to the improvement of the global environmental issues, we offer the Carbon Intensity Monitoring (CIM) service that objectively measure the CO2 emission and EEOI values of your entire fleet – based on verified and optimized ship report data. Explore the CIM solution to support your shipping ESG strategy and start saving time and effort today!
T-Max Platform
Tramper and Tanker Fleet Performance Maximization Platform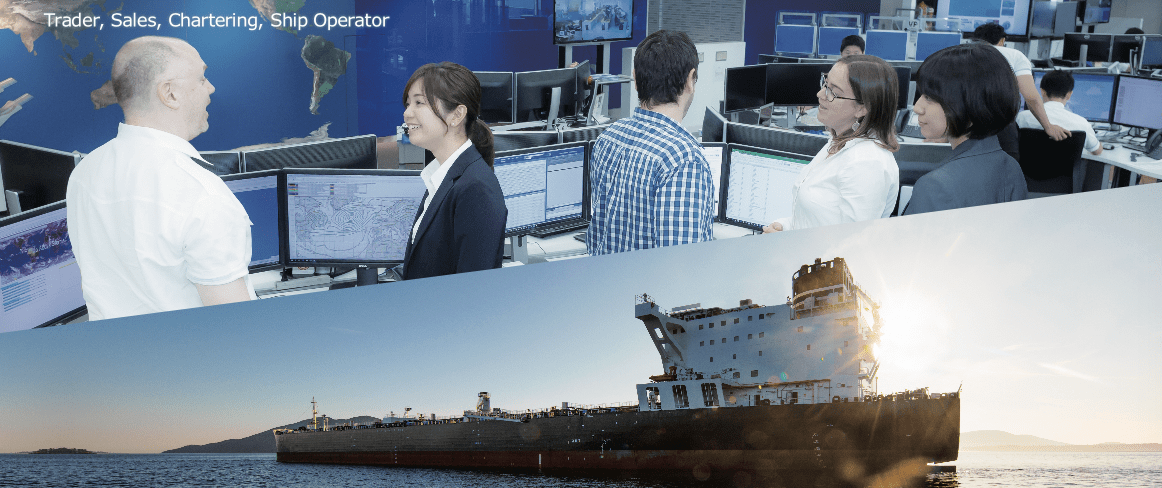 Sea Margin Calculator
Tonnage Allocation Planner
Voyage Plan Update
En Route Risk Monitoring
All Weather based Performers Finder
CP Warranty based Performers Finder
Performance Evaluation
Logbook +
API (Application programming interface)
For more than 30 years, WNI has been providing reliable and accurate services to our customers through various service menus and software that we have developed. As an addition to our services, in 2016 we have established a new API Platform that can deliver our high quality data to you. Through this data, you can enhance your service and operation, as well as create new solutions for your business. more detail
API Weather (Weather / Marine Weather / Ice / Front / Global Storm / Weather on Track / Weather KML)
API Voyage (Voyage Track)
API Ice (Ice Concentration / Ice Thickness / Ice Compression)
API FAP (Sea Margin Calculator / Tonnage Allocation Planner)
Emission Status Monitoring Service
Amongst global efforts at curbing climate change, an emissions MRV (Monitoring/Reporting/Verification) system for marine shipping has been under discussion. Specific MRV regulations were issued by the EU in July 2015 and the EU-MRV is stated to start in 2018. In addition, IMO is planning to implement MRV from 2019. Emission Status Monitoring Service will assist customer's efforts to tackle the issues of climate change.