Offshore Energy
Total Offshore Project Support
Total support for projects on offshore renewable energy and various marine operations

Weathernews further focus on service and support for the development of the offshore renewable energy market as one of environmental contribution businesses. We provide services with the latest technologies such as our own high-resolution weather forecast models, AI, and new platforms.
---
Investigation Design Support
We support wind condition surveys, environmental assessments, and the development of design standards for structures, based on a statistical database of wind speed, waves, and typhoons over the past several decades.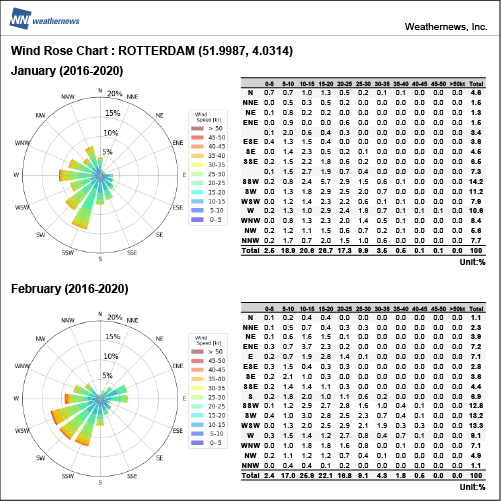 ---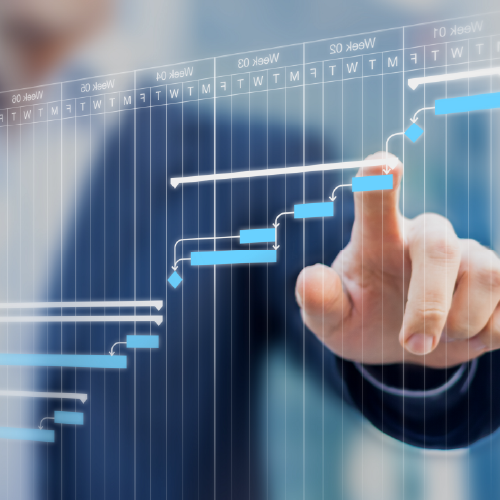 Project Planning Support
We support the formulation and revision of construction plans by providing the frequency of occurrence of stormy weather and Weather Working Day based on a statistical database of past weather and sea conditions.
---
Construction & Logistics Support
We support weekly schedule management and daily risk management with various contents based on our own high-resolution weather forecast models and AI-based nowcasting technology. We provide the service through a multi-device web platform, enabling the digitization of each user's decision making.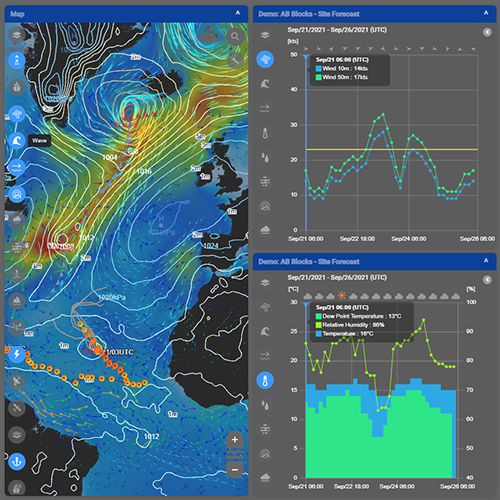 ---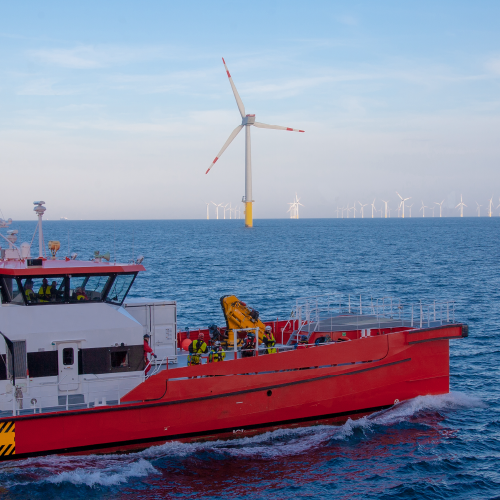 Operation & Maintenance Support
We combine a variety of input data with our own physical/AI weather forecast models to provide highly accurate wind power forecast. We also provide route weather forecasts for maintenance vessels, and in the future will provide forecasts for drone operations.
---